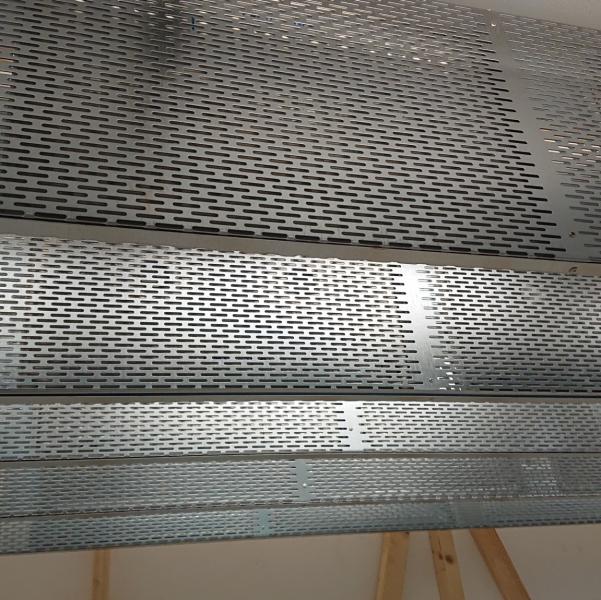 The goal of the project solution is a new 3D suspended ceiling solving the problem of acoustics and thermal comfort in the user zone. This suspended ceiling will be designed for open space, seminar rooms and other administrative spaces.
1) The acoustic properties of the 3D suspended ceiling allow individual solutions for optimal reverberation time, intelligibility and other characteristics of acoustic comfort.
2) From the point of view of thermal comfort, the suspended ceiling will be able to capture the excessive thermal load of the interior and provide heating during cold conditions. The main advantage of the new 3D suspended ceiling is the combination of acoustic and thermal comfort solutions.