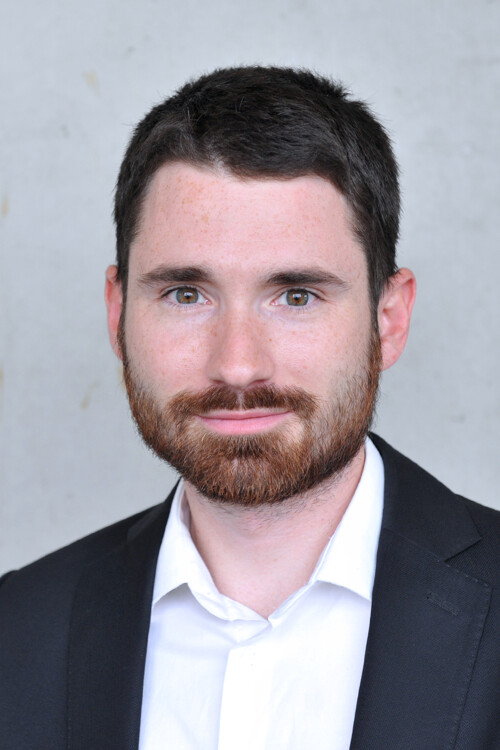 Telefon:
+420 773 070 447, +420 224 356 776
E-mail:
michal.kuzmic@cvut.cz
LinkedIn
Michal Kuzmič studied Security Studies at FSV UK and International Business at FMV VŠE. He spent part of his studies at the University of Copenhagen in Denmark. Since 2013, he has been engaged in project management of research and innovation projects, first in a private consulting firm and since 2015 at the Czech Technical University UCEEB. At the university, his mission is the preparation and coordination of innovation projects with cities. Its goal is to help Czech cities and companies with the introduction of innovations and thus support sustainable urban development. He perceives international cooperation and mutual sharing of knowledge as a key component of his work. He is the coordinator of CTU's participation in the SPARCS project, focusing on energy-plus districts, and ensures the involvement of CTU UCEEB in the Energy Alliance for Energy Research in the Smart Cities area.
---