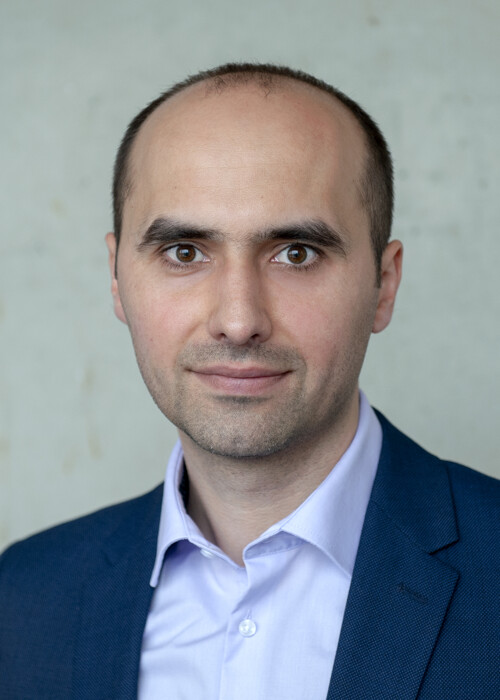 Telefon:
+420 777 078 403, +420 224 356 751
E-mail:
robert.wawerka@cvut.cz
Robert Wawerka graduated from the Faculty of Civil Engineering at BUT in Brno, majoring in Civil Engineering with a focus on TZB systems, where he also spent part of his career as a researcher. He worked for several years in Scandinavia and Southeast Asia in the field of sustainable construction. In the ČEZ Group, he worked on Smart City and electromobility issues. Since 2019, he has been the head of the intelligent building monitoring and management research team at the CTU UCEEB.
---