Registration number: 18-26297S
Provider: Grant Agency of the Czech Republic
Solver: doc. Ing. Petr Kuklík, CSc.
Start: 01.01. 2018
End: 31.12. 2020
Partners: Institute of Inorganic Chemistry of the Academy of Sciences of the Czech Republic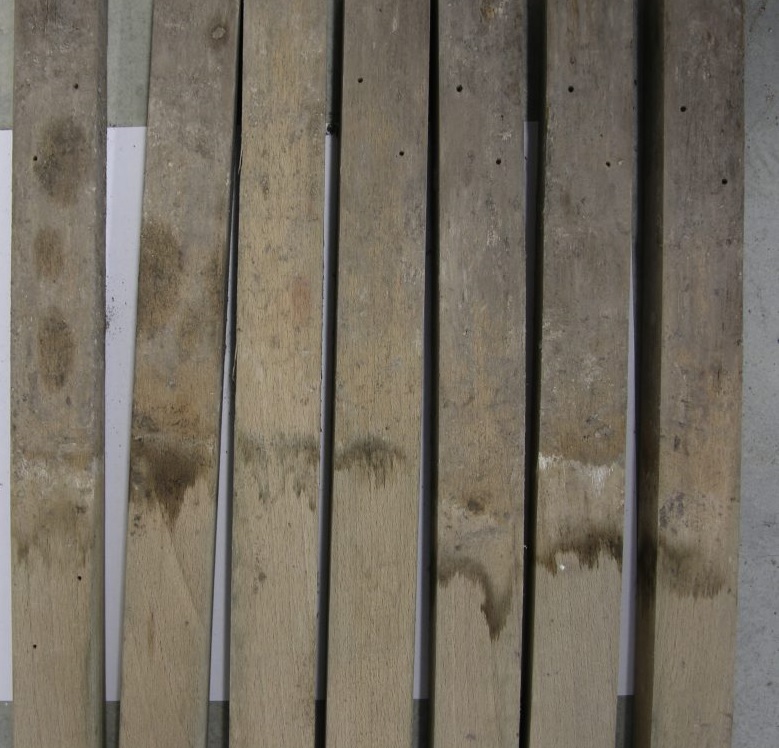 Exterior wooden structures have their indisputable place in the construction industry since time immemorial. Their weakness is that they are quite easily subject to the effects of the external environment, be it visual changes caused by the influence of UV radiation or biological degradation of the wood. These deficiencies can be removed or reduced by photoactive materials that simultaneously act as UV protection and at the same time provide protection against biodegradative agents. However, until today, there is a lack of information from the field of basic research about the interactions that can occur between the surface of the wood material and the non-photoactive or photoactive form of TiO2. The substance will be applied to the surface of the wood material in the form of a solution, so that an effective transparent layer of TiO2 is formed. From the point of view of morphology, planar particles are chosen as the model substance, which can be prepared in two versions - non-photoactive and photoactive. The obtained data will be used to create a new method for assessing the effect of photoactive materials on wood matter.