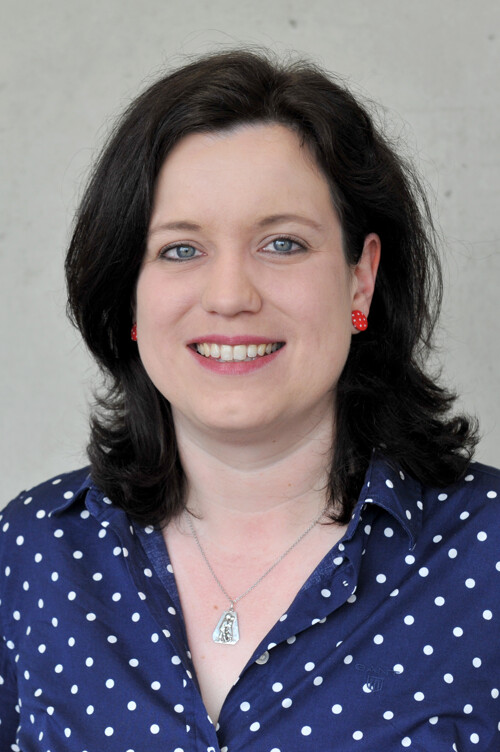 Telefon:
+420 224 356 777, +420 775 402 676
E-mail:
karolina.tomesova@cvut.cz
LinkedIn
Karolina Tomešová completed her bachelor's degree at the Czech Technical University in the field of communication technology and electronics and her master's degree at the University of Kassel in the field of electrical communication engineering (2010). She has been working at CTU UCEEB since 2013, first as an assistant director, and since 2015 as a research project coordinator. Its goal is to help raise funds for good ideas developed in the Czech Republic and advance them to the European level.
---