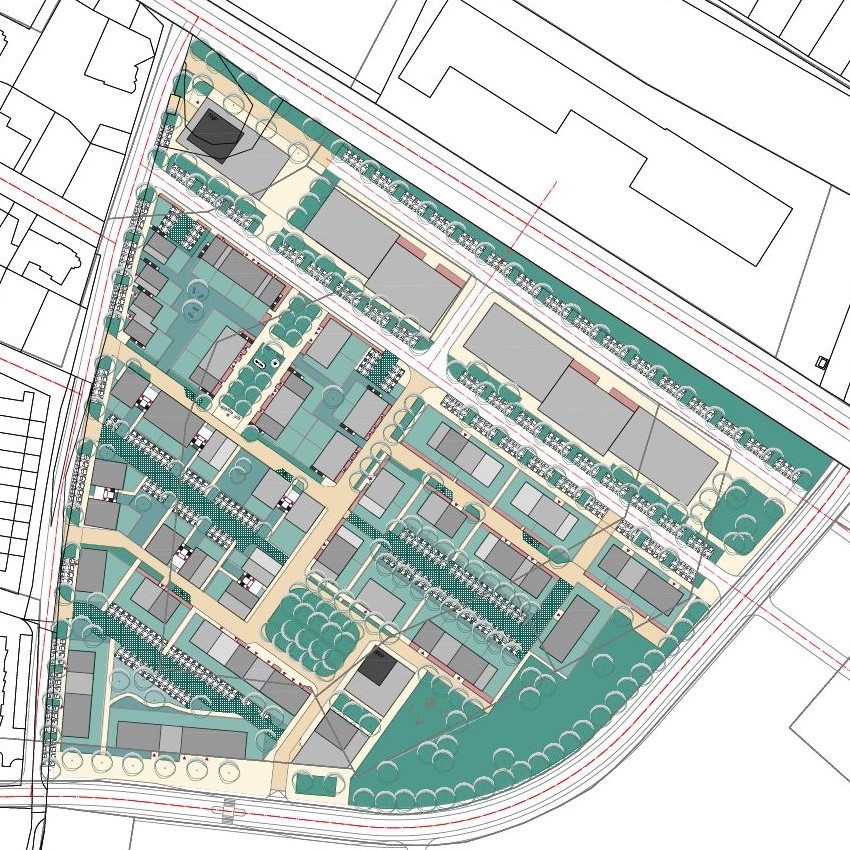 CTU UCEEB researchers prepared for the Prague Development Company an analysis of a possible energy solution for residential rental construction, which should grow in the Dolní Počernice locality in the coming years.

In the first phase, the Department of Building Energy Systems of CTU UCEEB defined, on the basis of framework ideas about construction, the future necessary performances of a set of buildings, their energy needs and the appropriate composition of energy sources to achieve the NZEB II (nearly zero energy building) criteria. In the second phase, a detailed simulation analysis was performed on model buildings to verify the set parameters in real operation.

For the defined energy standard, suitable technical systems and measures against possible summer overheating, or for further reduction of energy needs and installed capacities, were recommended. The output of the analyzes will serve as a basis for submitting project documentation for territorial management.