Registration number: CZ.01.1.02/0.0/0.0/20_321/0025247
Provider: EU ERDF – Operational Program Entrepreneurship and Innovation for Competitiveness
Solver: Ing. Vít Janovský, Ph.D.
Start: 15.01. 2021
End: 31.05. 2023
Partners: SAN SOUCI s.r.o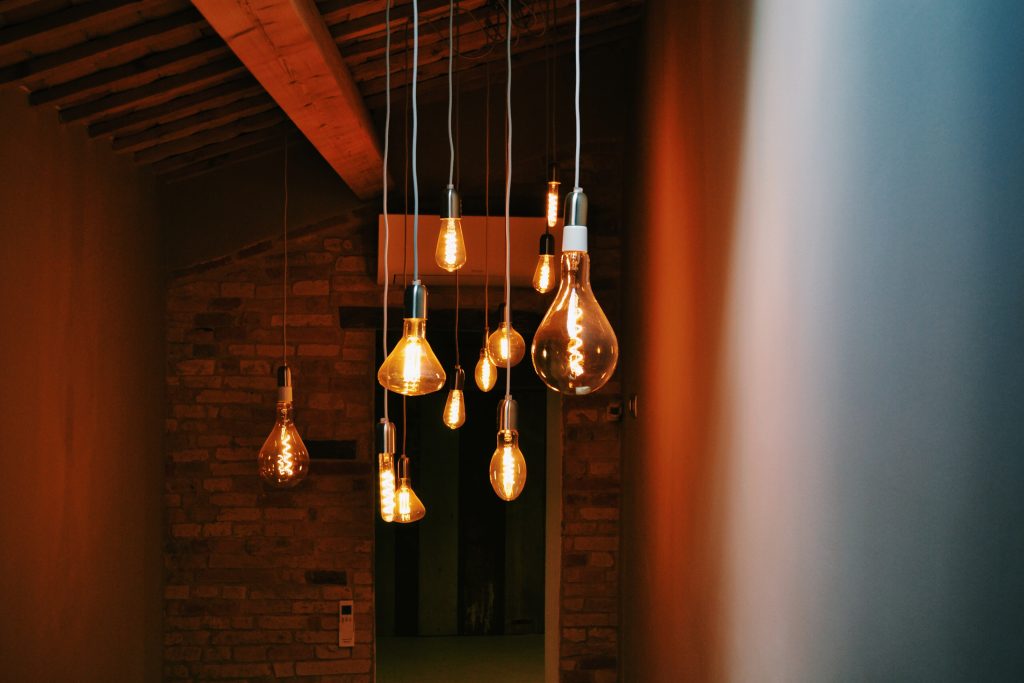 The subject of the project is the development of lighting that will innovative in terms of its safety features. The new lighting system will also ensure the protection of people's privacy. The outputs of the project will be: an intelligent lighting system with integrated safety functions - a prototype; system of voice sound control of the lighting scene with emergency mode - prototype; pilot deployment of the prototype - semi-operational.