Registration number: CZ.01.1.02/0.0/0.0/20_321/0024487
Provider: EU ERDF – Operational Program Entrepreneurship and Innovation for Competitiveness
Solver: Ing. Jan Pošta, Ph.D.
Start: 01.01. 2021
End: 31.05. 2023
Partners: EXCON, as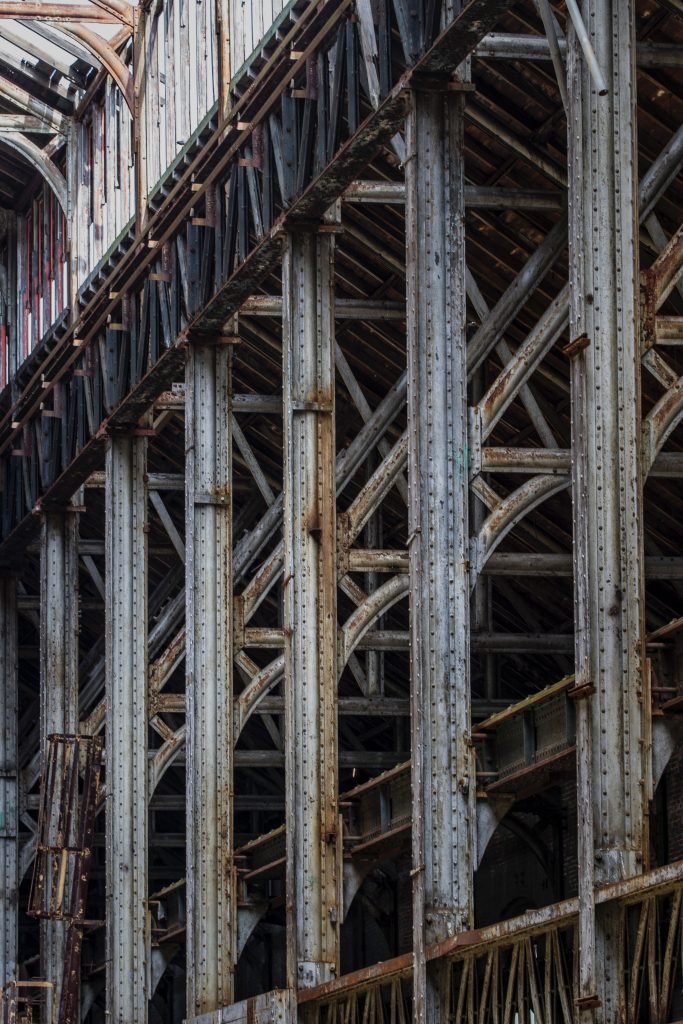 The project is focused on the development of a wireless sensor that can be used for monitoring steel structures. Its configuration will focus on both short-term dynamic measurements and long-term monitoring controlling the static behavior of the structure. The main measurement parameters of the wireless sensor include the determination of strain ratio, measurement of acceleration and temperature.