Registration number: CZ.01.1.02/0.0/0.0/20_321/0024189
Provider: EU ERDF – Operational Program Entrepreneurship and Innovation for Competitiveness
Solver: prof. Ing. Jan Tywoniak, CSc.
Start: 01.02. 2021
End: 31.05. 2023
Partners: ZEBR, s.r.o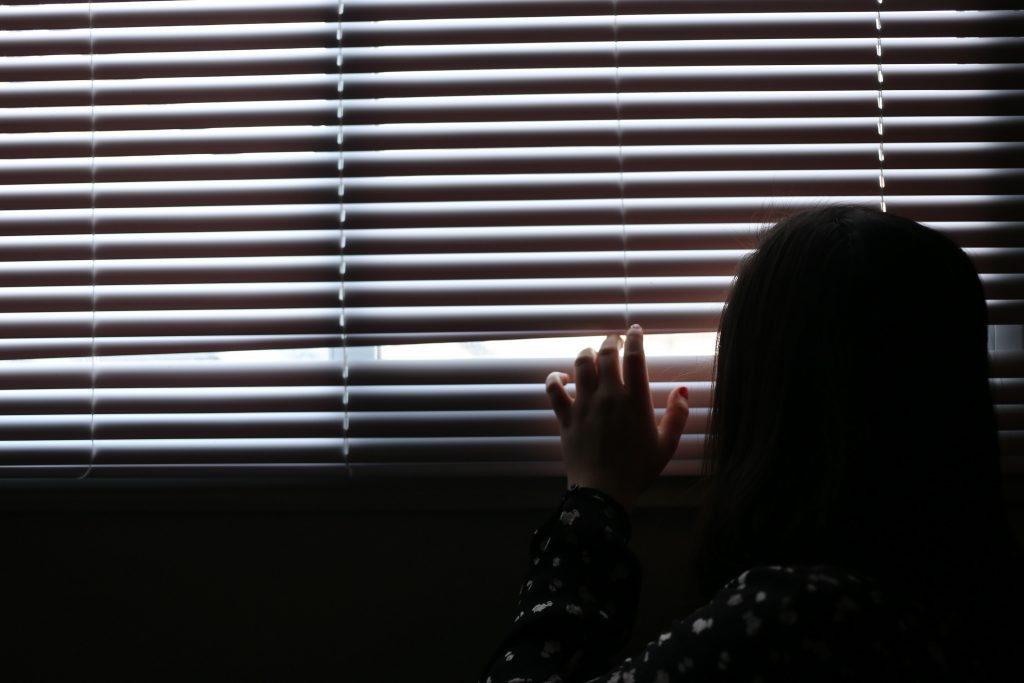 The implementation of the project is focused on the development of advanced shading systems for buildings. The output of the development task will be a unique solution of the shading system with integrated photovoltaic cells for the possibility of powering the cooling of buildings as well as the movement mechanism of the shading system.