Registration number: CZ.01.1.02/0.0/0.0/17_107/0012468
Provider: EU ERDF – Operational Program Entrepreneurship and Innovation for Competitiveness
Solver: Ing. Daniel Adamovský, Ph.D., Ing. Jan Včelák, Ph.D.
Start: 01.07. 2018
End: 30.10. 2020
Partners: Korado as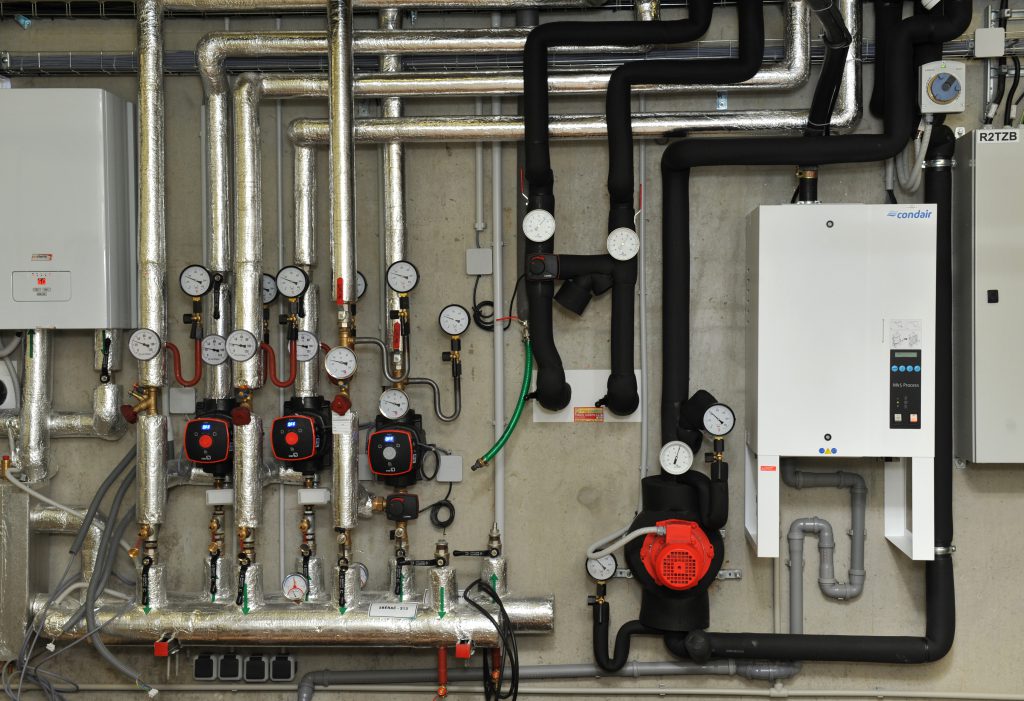 The project deals with the development of a unit for local air treatment using thermoelectric modules. The proposed concept of the unit allows the fresh air to be cooled or heated and is therefore suitable for ventilation in buildings where it is convenient to adjust the temperature of the fresh air. The unit uses an innovative design consisting of a passive and active modular part and thus enables the recovery of heat from the waste air at the same time. This fact leads to energy savings in buildings.