Registration number: CZ.01.1.02/0.0/0.0/15_019/0004577
Provider: EU ERDF – Operational Program Entrepreneurship and Innovation for Competitiveness
Solver: doc. Ing. Tomáš Matuska, Ph.D.
Start: 01.01. 2017
End: 31.12. 2018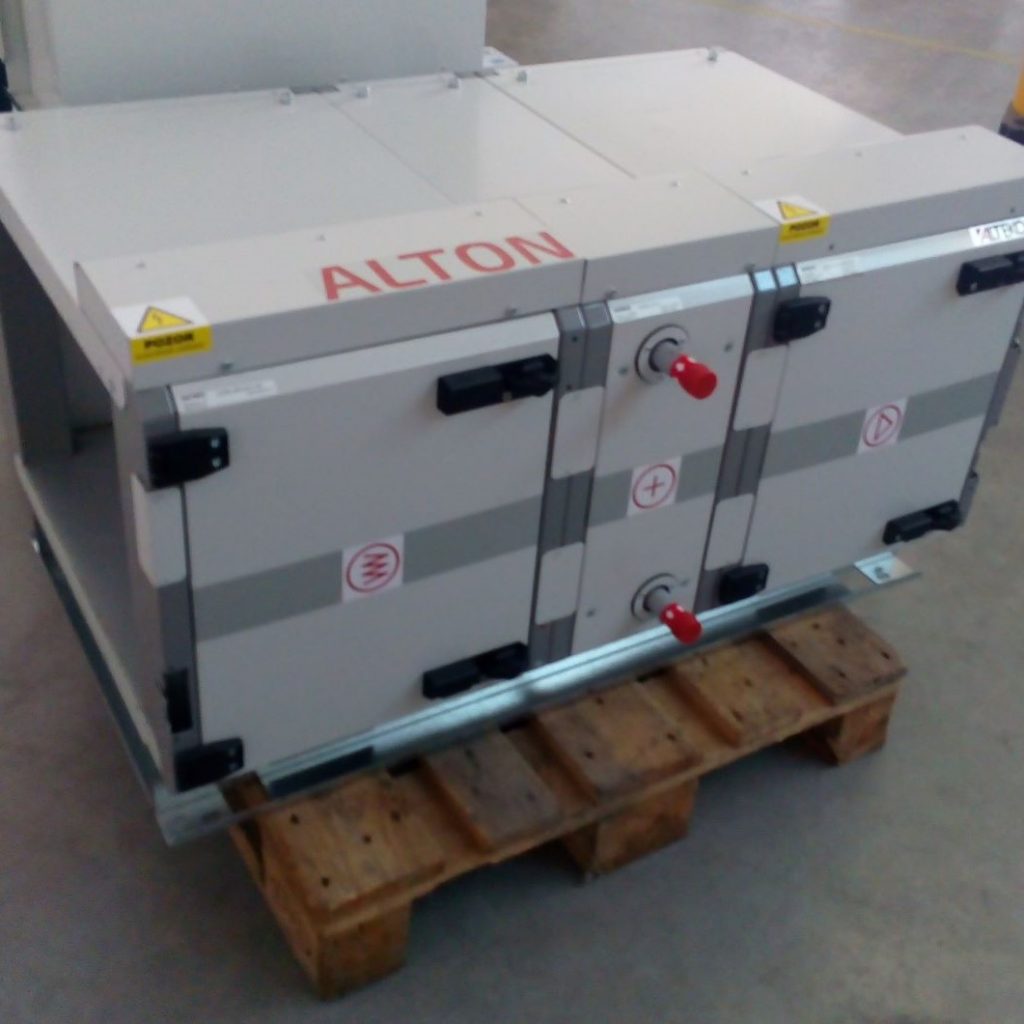 The goal of the project is to develop a new type of assembly air conditioning units that will have higher energy efficiency, high tightness, a new frameless construction and an interesting design. The project responds to European Commission Regulation No. 1353 and 1354/2014 on the eco-design of ventilation units. The subject of the project is the design of the unit using advanced computational tools for flow simulation and investigation of the effect of flow on acoustic manifestations and pressure losses in individual functional units. The primary goal of the project is the development and production of a prototype.