Registration number: CZ.01.1.02/0.0/0.0/16_084/0010235
Provider: EU ERDF – Operational Program Entrepreneurship and Innovation for Competitiveness
Solver: Ing. Jakub Maščuch, Ph.D.
Start: 01.01. 2018
End: 18.04. 2020
Partners: THERMAL TREND spol. s.r.o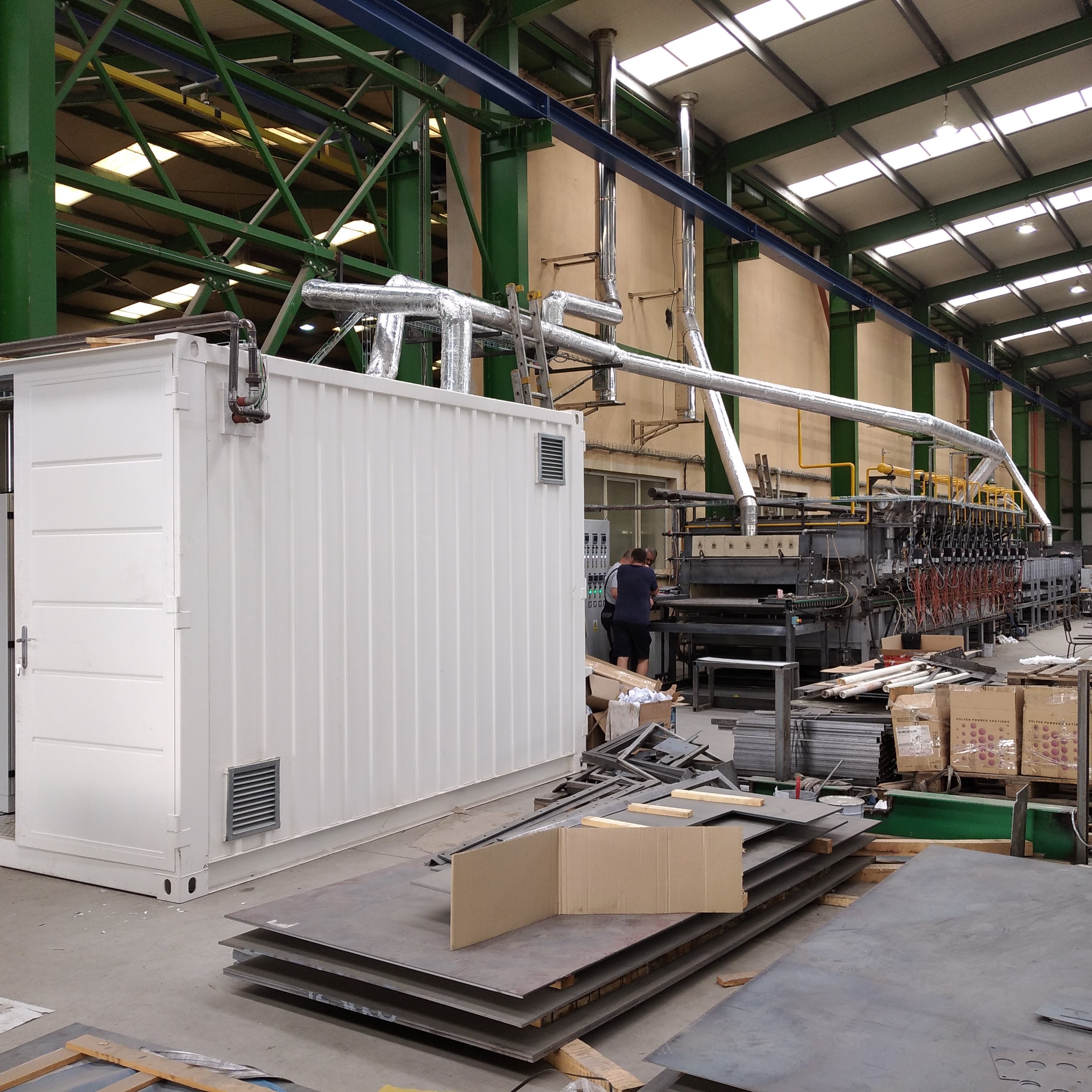 The subject of the presented project is the industrial research and experimental development of a continuous soldering furnace with a combined feed of goods, which fundamentally changes the continuous soldering system in the area of temperature control and consumed energy. The project partner then integrates an energy system to this solution, which will ensure not only the supply of primary energy and electricity, but also take care of cooling, utilization of waste heat and connection to the plant's energy systems.