Registration number: CZ.01.1.02/0.0/0.0/17_107/0012492
Provider: EU ERDF – Operational Program Entrepreneurship and Innovation for Competitiveness
Solver: doc. Ing. Vladimír Zmrhal, Ph.D.
Start: 01.02. 2018
End: 28.02. 2019
Partners: Recuair, sro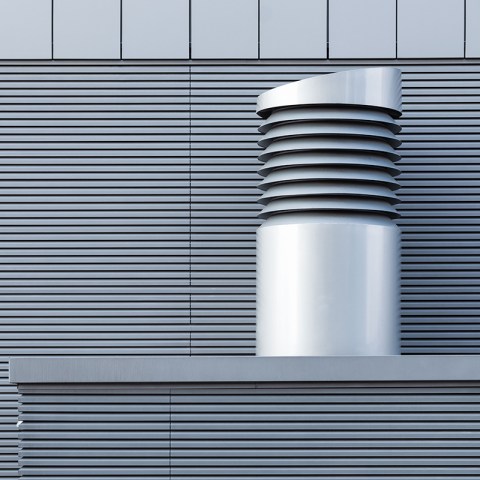 In cooperation with Recuair, s.r.o., we are developing a new type of small, energy-saving ventilation units with heat recovery. We participate in flow modeling, measure the performance and noise of a new type of ventilation units. The aim is to develop ventilation units with higher heat recovery efficiency through a new approach to exchanger defrosting with a new construction and design. The project responds to the new European Commission Regulation No. 1353 and 1354/2014 regarding the eco-design of ventilation units.