Registration number: FW03010555
Provider: TA CR - TREND Program
Solver: Ing. Antonín Lupíšek, Ph.D.
Start: 01.01. 2021
End: 31.12. 2024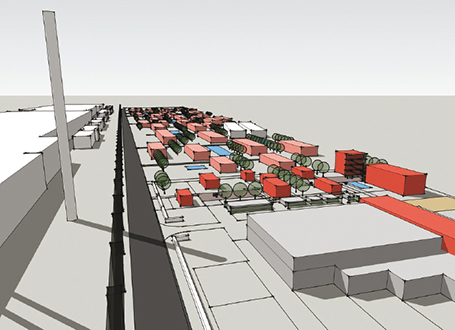 The main goal of the project is to significantly increase the efficiency of the production of prefabricated wooden buildings by means of the digitalization of production processes, an increase in the degree of automation and the introduction of a production management system based on real data from operation in accordance with principles of Industry 4.0.

Increased efficiency will lead to a significant shortening of the time from the first meeting with the client to the completion of his house and to production savings due to a significantly better use of production resources. These synergistic effects will bring a significant increase in competitiveness on the domestic market and abroad.

Improvements will take place across the entire production process:
digitalization of communication with the client,
pricing using a digital model,
permitting buildings in BIM,
digital linking of design and production,
digitalization of production management,
customization of automation products.