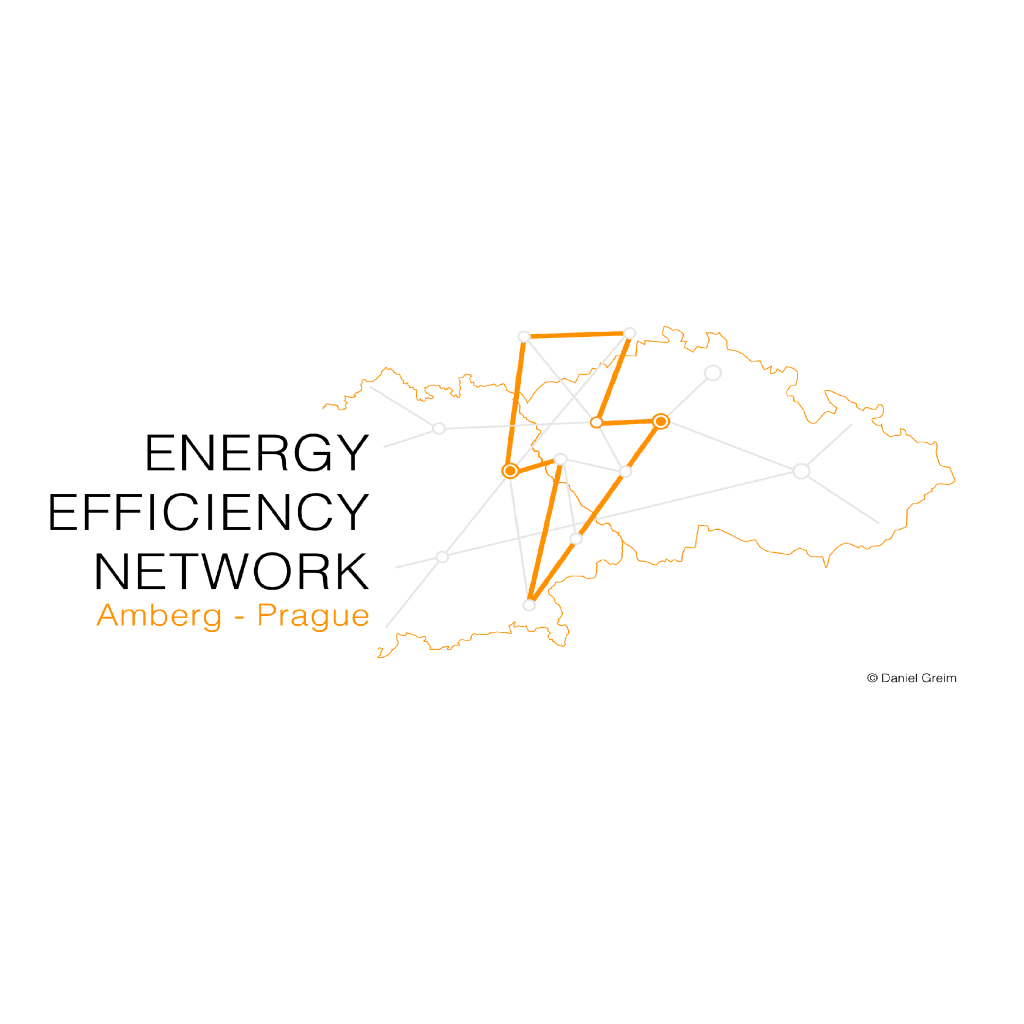 The aim of the project supported by EUKI 2020 (EUropean Climate Initiative/Europäische Klimaschutzinitiative) is to create in the Czech Republic, following the German model, a network or several networks of entities cooperating in the field of increasing energy efficiency, which will share information and experience and support the creation of other projects focused on innovation. savings and use of renewable energy sources. This is an original German concept bringing together industrial companies, representatives of cities and municipalities and energy service providers. Individual participants contribute to the operation of their network and, thanks to their membership, obtain the services of energy consultants who design and prepare energy saving projects and measures to increase energy efficiency.
By 2020, almost 300 such networks were established throughout Germany, within which many times more energy saving projects were launched, which in total reduced CO2 emissions by more than five million tons. By the end of 2022, a demonstration Energy Efficiency Network should be established in the Czech Republic, which will demonstrate its advantages over individual solutions for energy saving projects.
More information about the project can be found on the website: https://energy-efficiency-network.cz/.