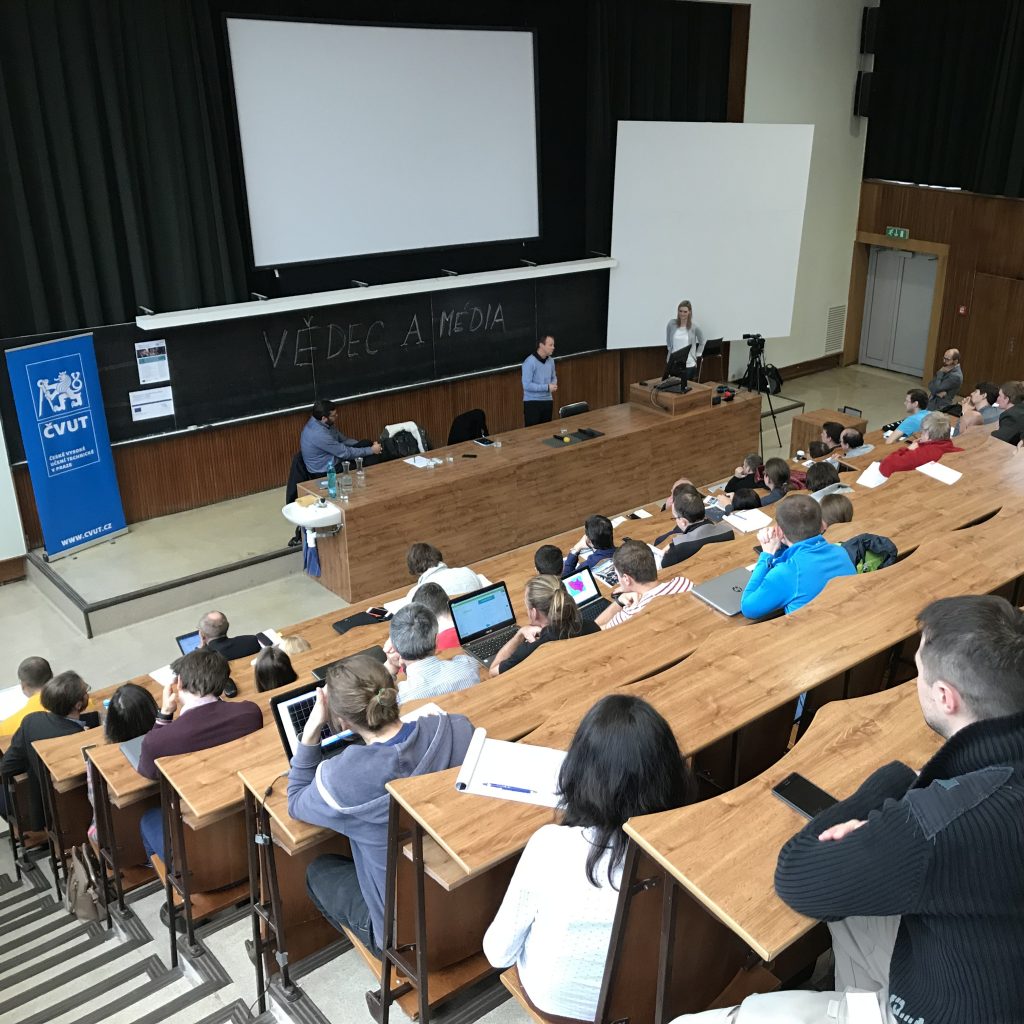 The European Real Life Learning Lab Alliance (EURL3A) was a pilot project within the European initiative of cooperation between academia and practice developed in the period 01/2013 – 08/2014. The goal of this initiative was the formation of the so-called Knowledge Alliance (KA), which established conceptual and effective cooperation between the areas of higher education, research and practice and helped to bridge the gaps in this cooperation. The "Real Life Learning Lab" concept (RLLL) helped to improve the quality and attractiveness of education in technical fields and combined teaching and research theory with practice. Partners from three European countries took part in the project: Universita ZUYD and Huygen Instalatie Adviseurs from the Netherlands as practical partners, University of Ljubljana and Metronik as practical partners and ČVUT FSv and UCEEB together with VUPS for the Czech Republic.
As part of the RLLL, students solved real tasks in practice and in research as part of student projects, bachelor's and diploma theses under professional supervision and in cooperation with top researchers and experts from practice. During this process, theoretical knowledge was linked with practice. The Regional Knowledge Alliance served as a platform for the exchange of jointly resolved topics.
As part of the EUR3A project, the RLLL concept was verified at ZUYD University in Heerlen, at the University of Ljubljana in Slovenia and at CTU in Prague at FSv and UCEEB. The project included seminars and workshops for students, domestic and international internships in companies and partner universities. 180 students from three countries actively participated in the project in bachelor's and master's studies, 13 Ph.D. students, almost 60 educators and researchers and more than 150 partners from practice. The RLLL topic worked on by Czech and foreign students in collaboration with scientists and partners from practice was the design of an advanced multifunctional experimental building UCEEB-MEB in Buštěhrad meeting the highest requirements for sustainable construction.