Registration number: CZ.01.1.02/0.0/0.0/19_262/0020225
Provider: EU ERDF – Operational Program Entrepreneurship and Innovation for Competitiveness
Solver: Ing. Zbyněk Zeleny
Start: 01.07. 2020
End: 31.12. 2022
Partners: GT-Progres, s.r.o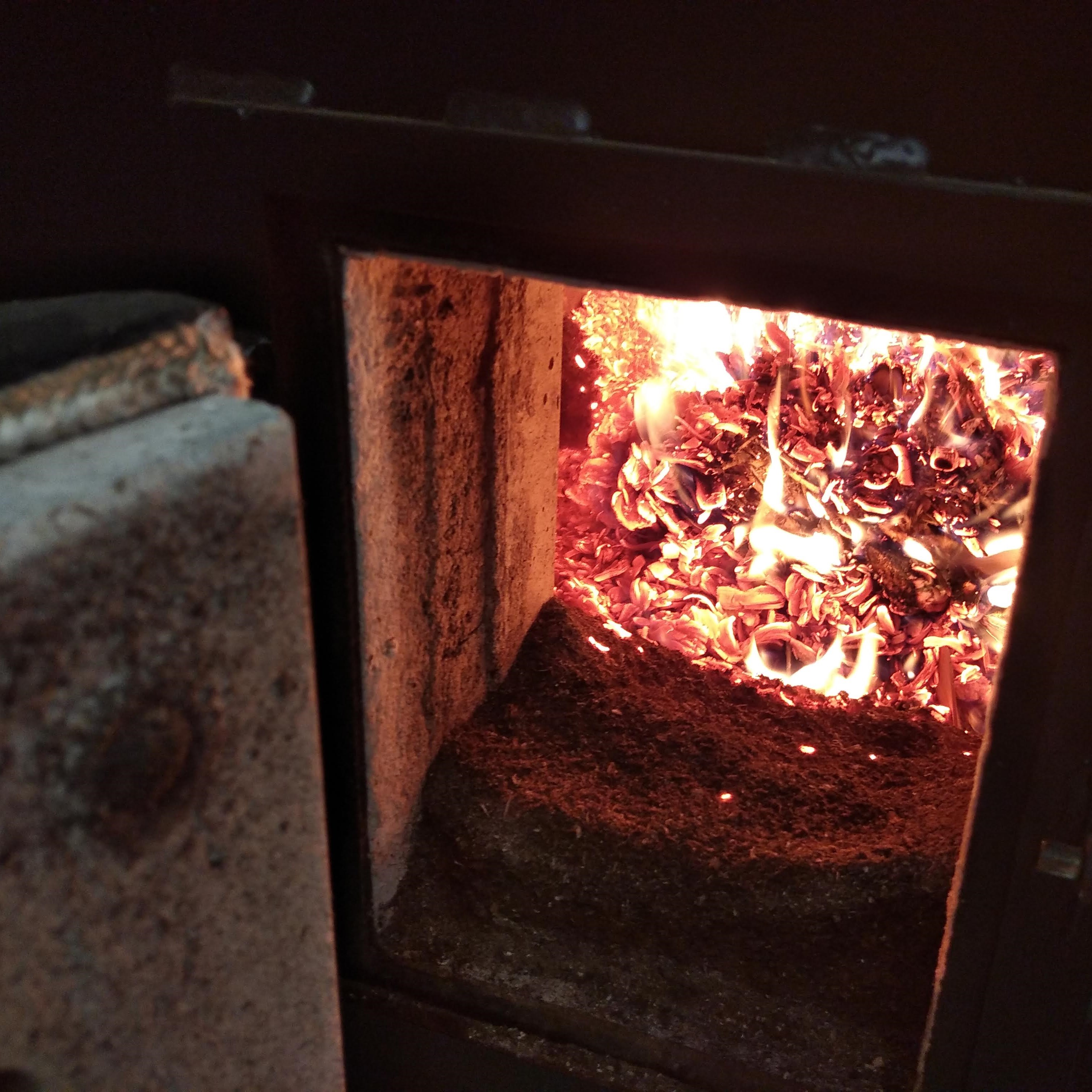 The subject of the project is the development and testing in the client's operating conditions of a fully automatic hot water boiler in a container design for wood chips with a heat output of approx. 120 kW, which will be usable in the heating industry and will meet the requirements of the so-called eco-design. Such devices are problematically available, detailed research shows that they meet the eco-design only when wood pellets are used. The subject of this project is to meet the requirements for wood chips.
The project is implemented within the OPPIK operational program and is co-financed by the European Union.