Registration number: CZ.01.1.02/0.0/0.0/20_321/0024328
Provider: EU ERDF – Operational Program Entrepreneurship and Innovation for Competitiveness
Solver: Ing. Daniel Adamovský, PhD.
Start: 01.03. 2021
End: 31.05. 2023
Partners: Window Holding as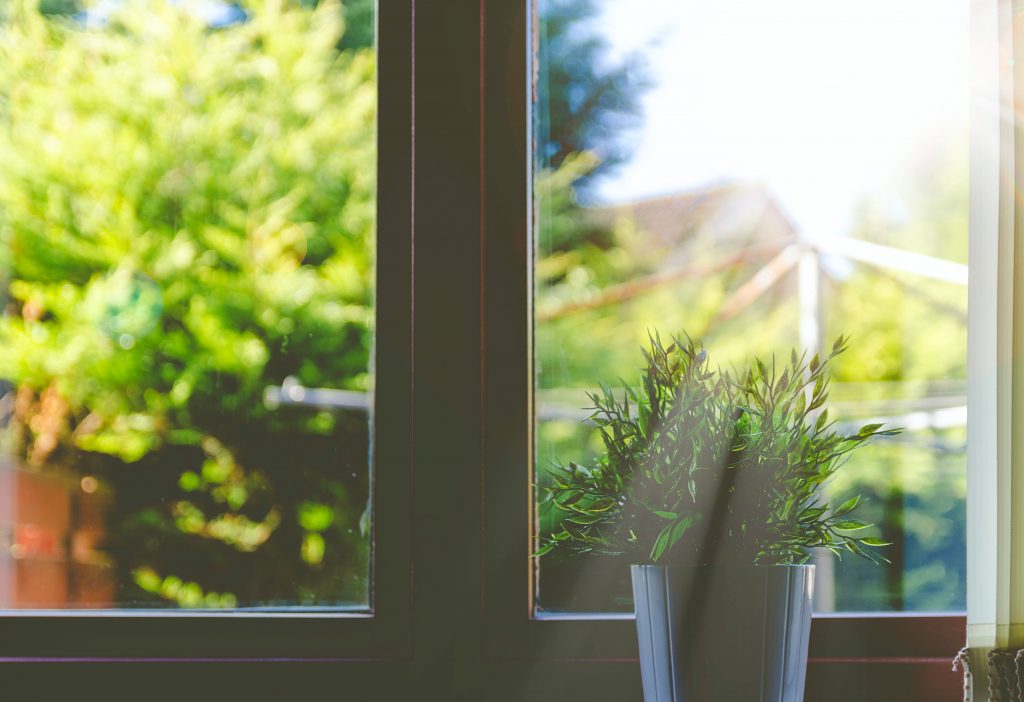 The project aims to develop a Healthy Window product with an emphasis on a healthy indoor environment in buildings, quality, long durability and materials with minimal impact on the environment. The examination of hundreds of assemblies and components will give rise to a proven procedure for the production and installation of windows with the aim of minimizing current problems. The expected outputs of the project will be functional window samples according to the new assembly procedure and a verified methodical procedure for mounting a built-in window with an emphasis on higher quality of the environment in buildings.