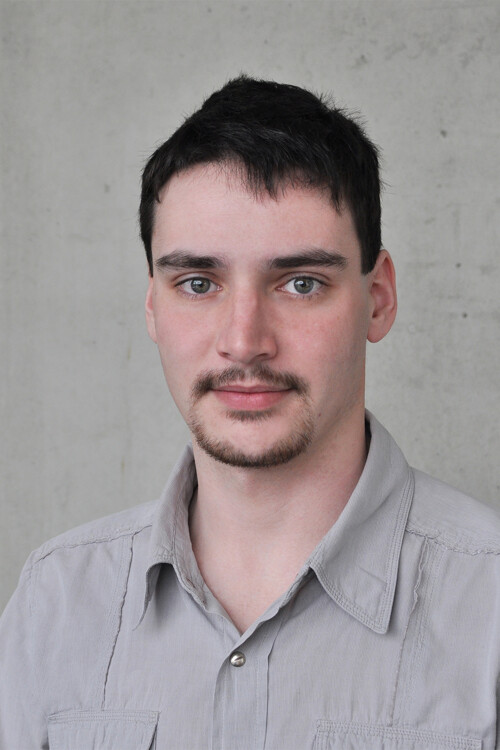 Telefon:
+420 224 356 753, +420 778 546 994
E-mail:
ales.vodicka@cvut.cz
ORCID
LinkedIn
Aleš Vodička graduated from the Faculty of Electrical Engineering of the Czech Technical University in Prague, master's degree in Cybernetics and Robotics - Sensors and Instrumentation in 2015. He has been working at the University Center for Energy Efficient Buildings since 2014, where he deals with the complex development of electronics and supporting mechanical parts around not only buildings from the idea phase , from initial development through the realization of prototypes to final testing and preparation for serial production. In addition to the development itself, he is responsible for the running of electrical laboratories, ensures the operation of the 3D printing center, participates in the management of projects, etc. Since 2018, in addition to the academic environment, he has also worked in the commercial sector, where he himself actively tries to get the technologies developed at the Czech Technical University UCEEB to the market.
---