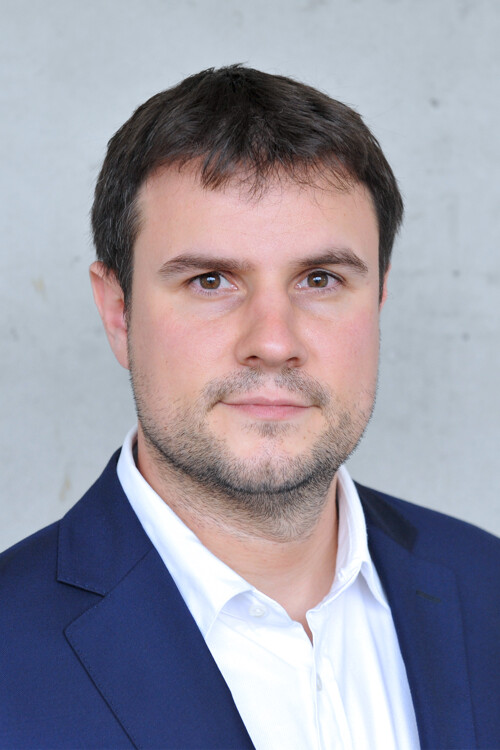 Telefon:
+420 776 745 639, +420 224 356 704
E-mail:
jakub.dytrich@cvut.cz
Jakub Dytrich graduated from the Faculty of National Economy of the University of Economics in Prague. After ten years in the private sector, where in the position of financial manager he processed feasibility studies and technical and economic optimization in the energy sector, he accepted the challenge to do similar work for the Czech Technical University UCEEB, specifically for the Building Energy Systems department. Subsequently, he transferred to the position of Secretary (Financial Director) of CTU UCEEB, where he deals with the financing of the entire institution.
---