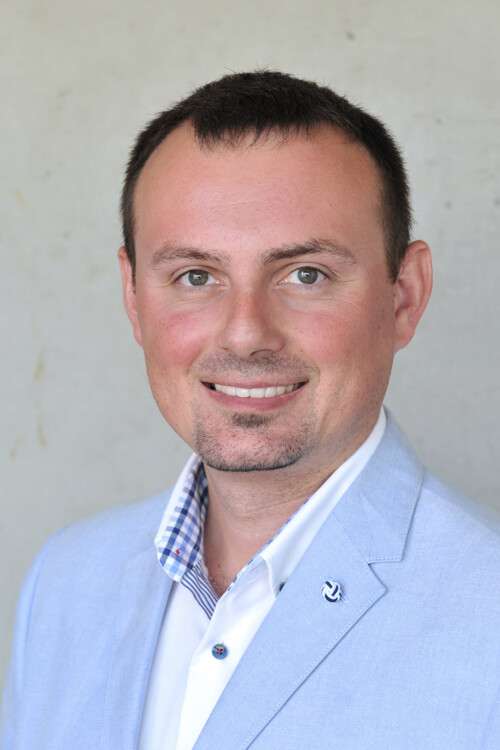 Telefon:
+420 723 552 340, +420 224 356 722
E-mail:
jakub.mascuch@cvut.cz
ORCID
Jakub Maščuch is the head of the Laboratory of Organic Rankine Cycles and their Applications (LORCA). His work is based on the experience gained during his Ph.D. studies at the Faculty of Mechanical Engineering of the Czech Technical University in Prague, where he focused on decentralized energy. He is currently focusing mainly on the commercialization of ORC technology and strengthening the cooperation of private companies with the Czech Technical University UCEEB in the field of contract research. When cooperating with the commercial sphere, he is based on the experience he gained as a project manager at TRIGAD responsible for the creation of technical and economic studies in the field of heating and manufacturing enterprises. In the field of people management, he is sure that the productivity of the team depends decisively on the quality of the manager's personality. For this reason, it focuses on the development of emotional intelligence.
---