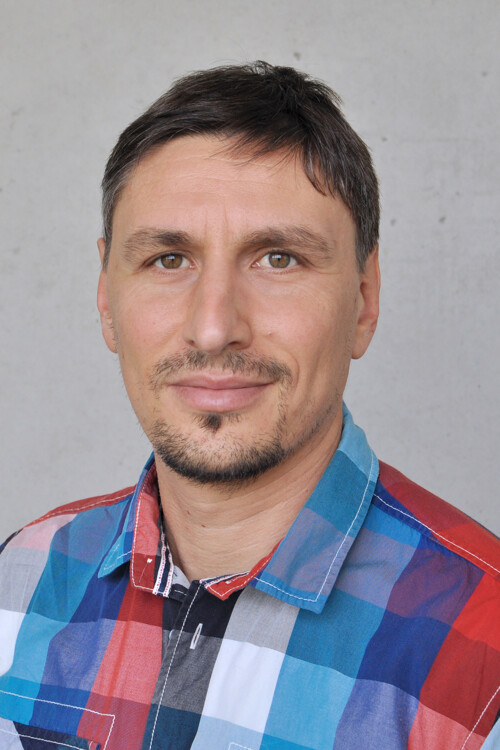 Telefon:
+420 224 357 183, +420 778 433 990
E-mail:
jan.ruzicka@fsv.cvut.cz
ORCID
ResearchGate
Jan Růžička graduated from the Faculty of Civil Engineering and Architecture at the CTU in Prague. In 2007, he defended his dissertation on the topic "Mechanical and physical properties of adobe bricks with the influence of humidity". He works as an assistant professor and researcher at the Department of Building Structures at CTU and at UCEEB CTU in the Architecture and Environment team. As part of his research, he deals with the issue of sustainable construction, natural building materials, multi-criteria assessment of building quality, the social context of sustainable construction and the issue of BIM and comprehensive assessment of building quality. Jan Růžička is a practicing architect, he has been leading the KUBUS studio since 2001, focusing on designing passive houses and ecological architecture. He is a member of a number of professional associations - CSBS, CPD, SHS, as a member of the working group at ČAS, he participates in the preparation of the data standard for BIM in the Czech Republic.
---