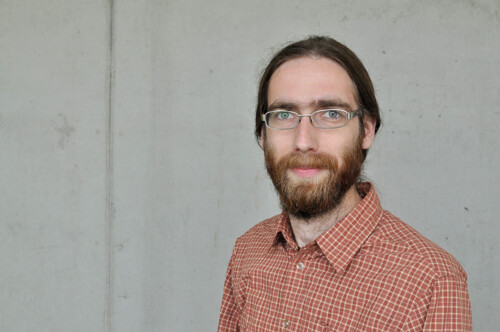 Telefon:
+420 224 357 174, +420 606 456 924
E-mail:
michal.bures@cvut.cz
ORCID
Michal Bureš graduated from the Faculty of Civil Engineering of the Czech Technical University in Prague in 2011, majoring in Buildings and the Environment. In 2017, he defended his dissertation on the topic "Development of light wood-based perimeter cladding - constructional and construction-physical connections". As part of his research, he focuses on new solutions in the field of wooden buildings and passive houses. Since 2005, continuous practice in design and architectural offices. ČKAIT authorization and own design office since 2015.
---