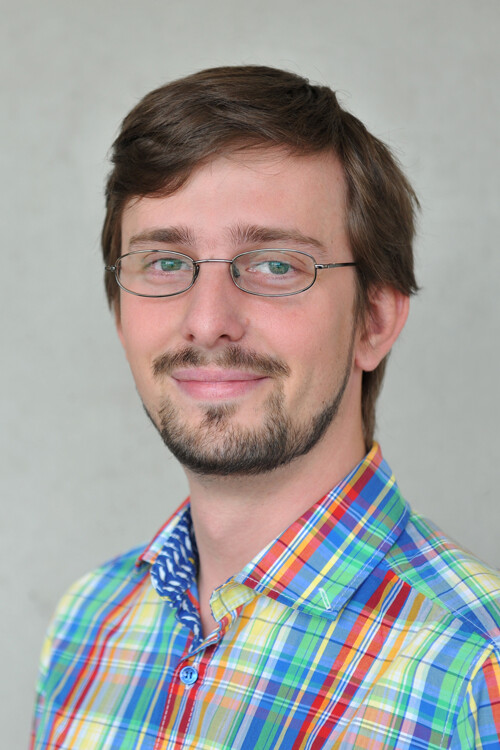 Telefon:
+420 224 356 712
E-mail:
zdenko.malik@cvut.cz
ORCID
ResearchGate
Zdenko Malík graduated in 2015 with a Master's degree in Buildings and Environment at the Faculty of Civil Engineering of the Czech Technical University in Prague and in 2023 with a PhD in Civil Engineering. 
Since 2015, he has been working at the University Centre for Energy Efficient Buildings of CTU as a researcher in the Department of Architecture and Environment. In 2018, he attended a five-month internship at Transsolar in Stuttgart, where he collaborated on concepts for improving the energy performance of large buildings and urban districts in Europe, Asia and America. He deals with heat transfer in constructions and buildings using advanced simulations as well as with measurement and experimental work.
---