Registration number: TK01020180
Provider: TA CR - THETA Program
Solver: Ing. Jan Včelák, Ph.D.
Start: 01.07. 2018
End: 30.06. 2022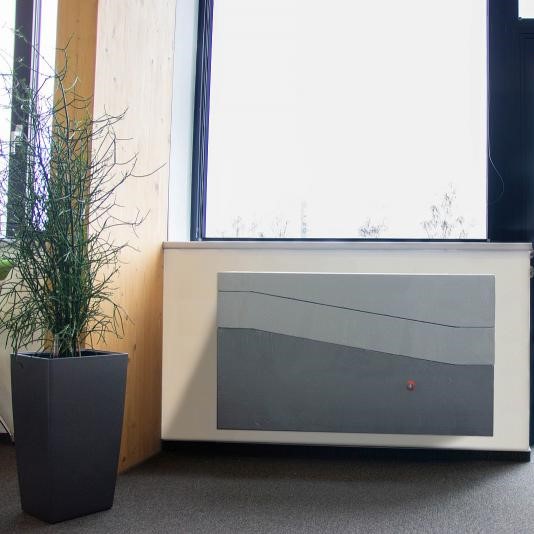 The project deals with the development of an innovative unit for local air treatment using thermoelectric modules. The goal of the project is the design of a prototype unit including an intelligent control module with a link to the quality of the indoor environment and available renewable energy. The aim of the support is to accelerate the development of the unit and increase the personnel capacities that will be devoted to this topic in order to launch a new product on the market. As part of the project, a pre-production prototype will be developed and presented in the last year of the project, 2023, and the related intellectual property will be protected.