Registration number: TK02020137
Provider: TA CR - THETA Program
Solver: Ing. Zbyněk Zeleny
Start: 01.08. 2019
End: 31.07. 2022
Partners: G – Team Progres, spol. s.r.o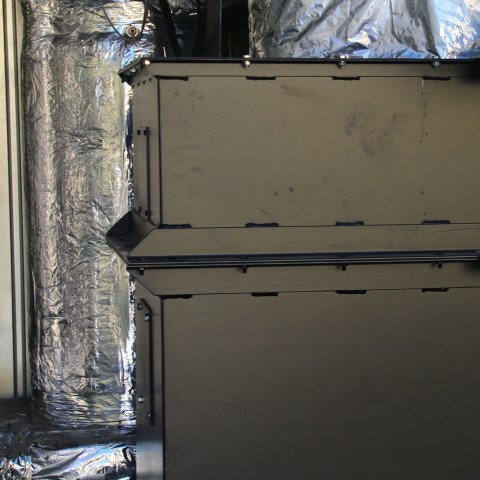 The main goals of the project include:
find a comprehensive solution for the combustion chamber of a micro-cogeneration unit for solid fuels based on biomass with a high content of ash and water,
design a mechanical moving grate including its cooling,
solve the optimal air supply to the combustion chamber of the micro-cogeneration unit and possible recirculation of flue gases in the hearth,
contribute to the "Ecodesign" label of the Wave 120 kW product,
allow to burn a completely new group of fuels in micro-cogeneration ORC units,
inform the academic community about the achieved proposal through a professional publication at an international conference.