Registration number: CZ.01.1.02/0.0/0.0/21_374/0026737
Provider: EU ERDF – Operational Program Entrepreneurship and Innovation for Competitiveness
Solver: Ing. Jan Včelák, Ph.D.
Start: 01.08. 2021
End: 31.05. 2023
Partners: EXPECT-IT, s.r.o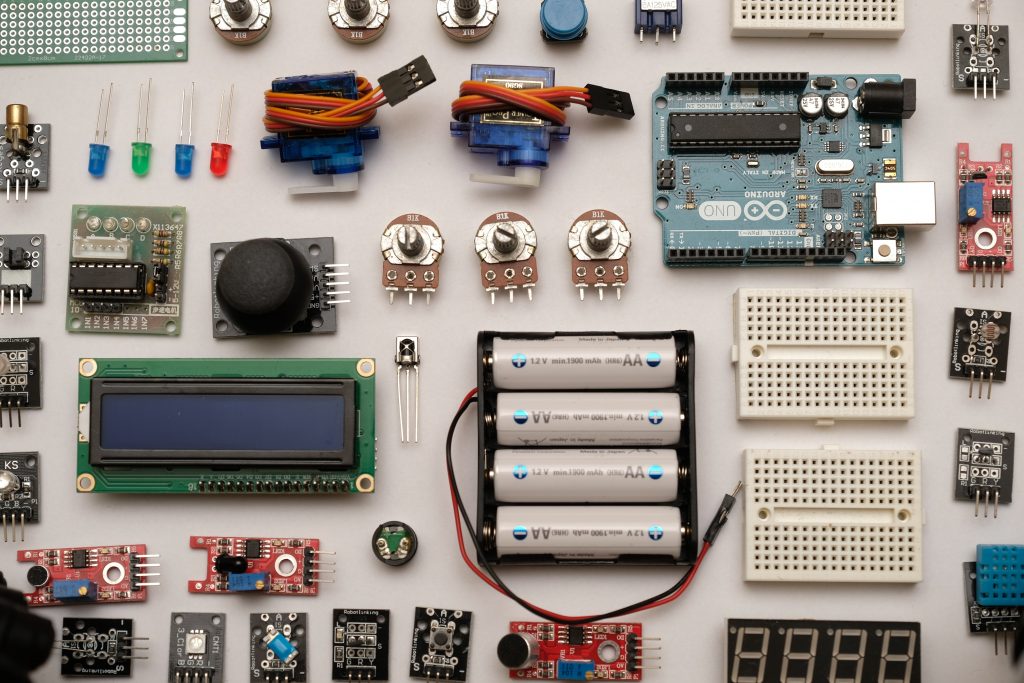 The subject of the project is the research of a vertically integrated platform based on SOA for the operation of IoT devices with wide application with comparatively low implementation costs. The target client for the application of the product in the form of a vertical end-to-end platform will be mainly small and medium-sized enterprises. The output of the project will be 1 x prototype of the complete interGraces platform, 1 x functional sample of the sensor-communication assembly, 1 x software for controlling and managing the physical and logical components of the interGraces platform.?