Registration number: CZ.01.1.02/0.0/0.0/17_176/0015643
Provider: EU ERDF – Operational Program Entrepreneurship and Innovation for Competitiveness
Solver: doc. Ing. Rudolf Urban, Ph.D.
Start: 01.10. 2019
End: 30.09. 2022
Partners: HRDLIČKA spol.s ro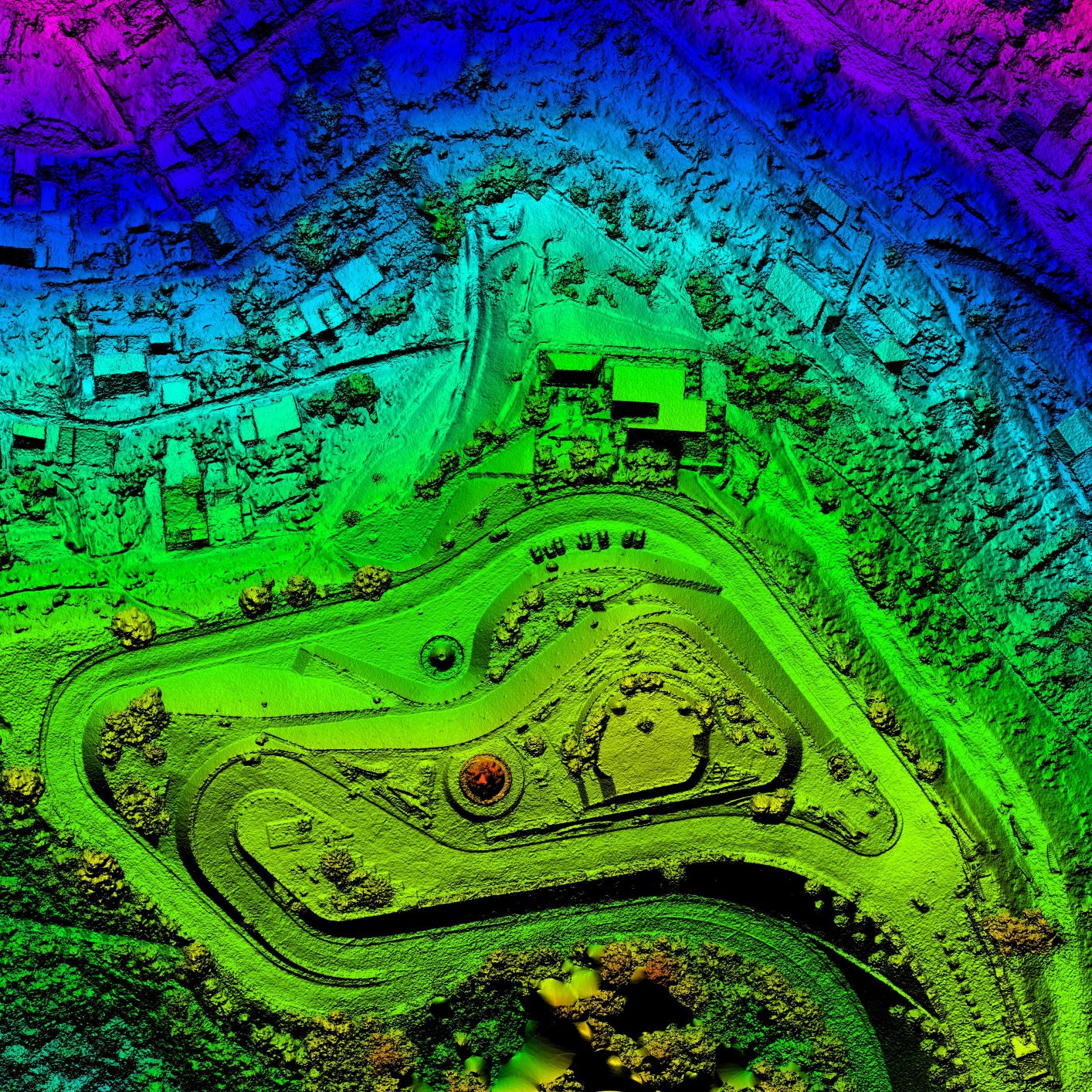 The project is focused on the development of the MAWISPhoto application, which is used for quality control of buildings and construction works through self-collection, automated processing, display and management of geoinformation data using the digital photogrammetry method. The output of the project is software – a commercial web service for processing 3D documentation of technical infrastructure in the capital construction process.