Registration number: CZ.01.1.02/0.0/0.0/21_374/0026831
Provider: EU ERDF – Operational Program Entrepreneurship and Innovation for Competitiveness
Solver: Ing. Jan Spale
Start: 01.08. 2021
End: 31.05. 2023
Partners: NATIONAL ENERGY CLUSTER, zs., LOYD GROUP, s.r.o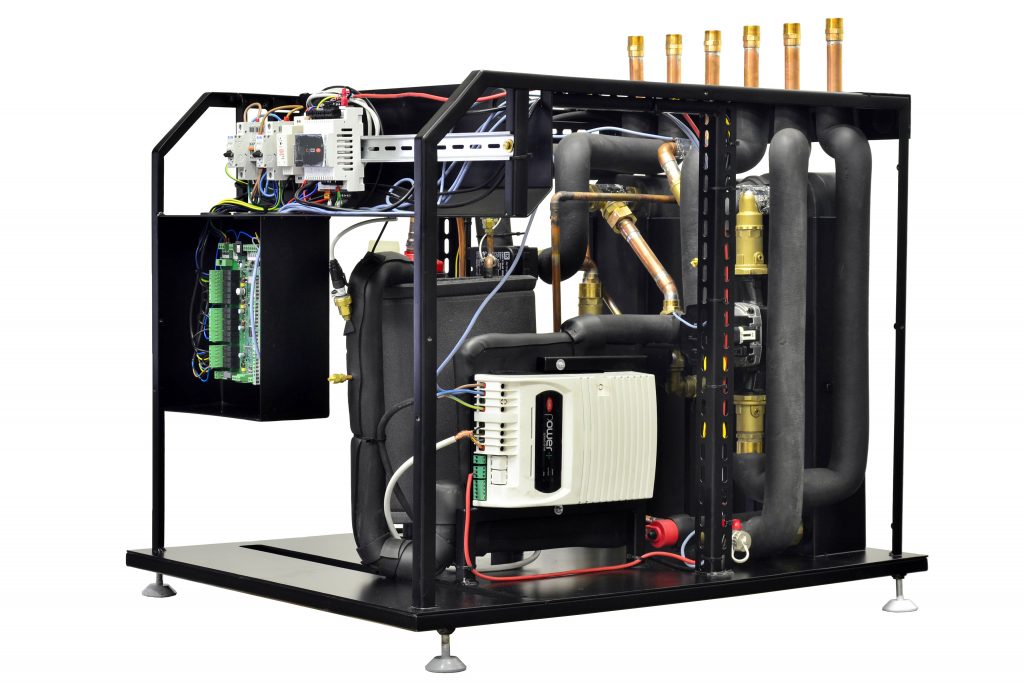 The goal of the project is to design a device capable of efficiently using non-standard solid biofuels of the lowest quality up to small scale waste level for high efficiency combined heat and power generation.