Registration number: TJ02000215
Provider: TA CR - ZÉTA Program
Solver: Karolina Tomešová, MSc.
Start: 01.03. 2019
End: 28.02. 2021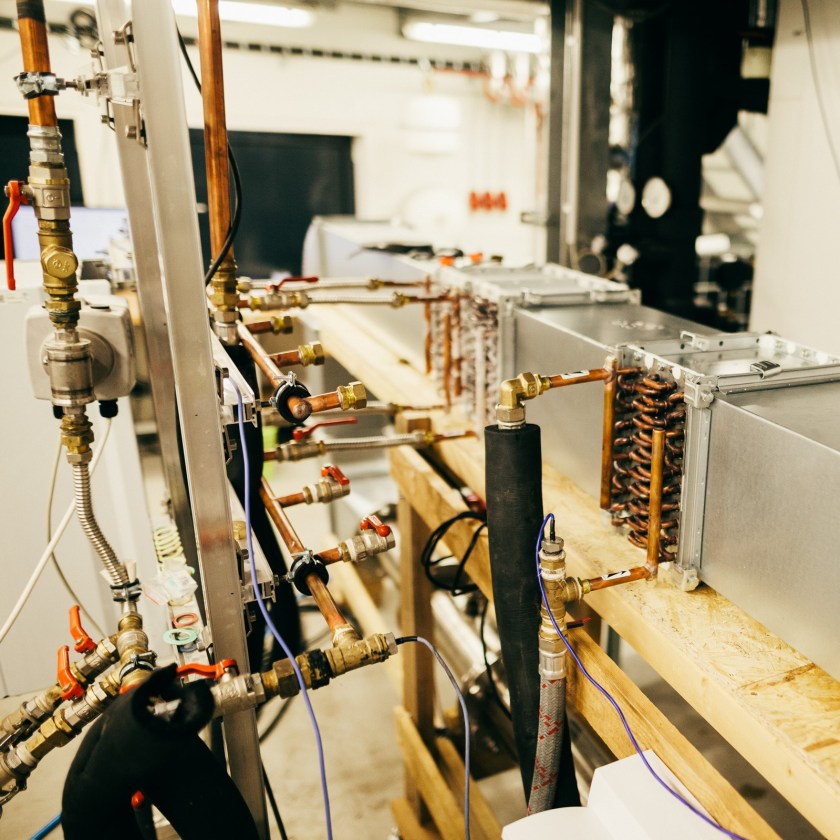 As part of the proposed project, based on previous research in the field of water vapor sorption and the use of renewable energy sources, mainly solar radiation, a mobile device for obtaining water from air humidity will be developed. The autonomous facility will use a sorption unit designed with an operating flow of 200 / 100 m3/ha of local renewable sources of electricity, heat and cold in desert conditions. The expected size of the device is approx. 1 x 1 x 2 m and will serve as a mobile emergency source of water with an average daily production of 10 liters. A functional sample of the device will be demonstrated in a real environment by the end of February 2021.