Registration number: CZ.01.1.02/0.0/0.0/20_321/0025143
Provider: EU ERDF – Operational Program Entrepreneurship and Innovation for Competitiveness
Solver: Ing. Michal Mára, Ph.D.
Start: 01.02. 2021
End: 31.05. 2023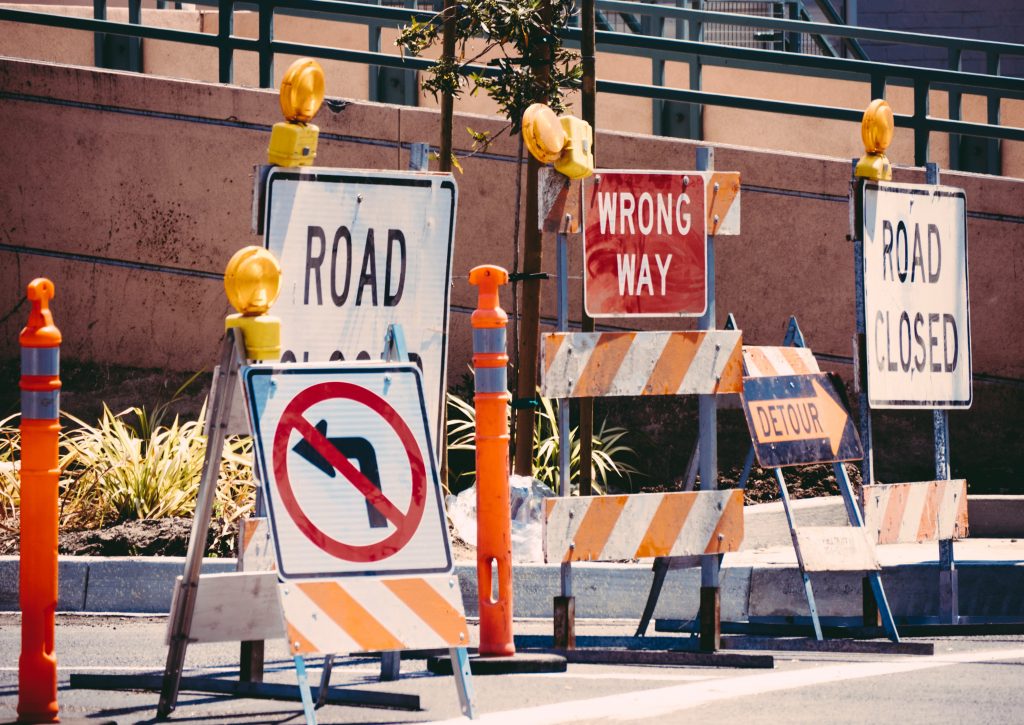 The main goal of the project is to develop and create a mobile barrier of a new generation against attack by trucks and passenger vehicles, which will be suitable for quick deployment, especially in cities or built-up areas, and will allow in the event of a crisis situation to complement the existing firmly anchored barriers. Emphasis will also be placed on the aesthetic side, so that these barriers minimize the disruption of the character of the city. The project is co-financed by the European Union.