Registration number: CZ.01.1.02/0.0/0.0/20_321/0024872
Provider: EU ERDF – Operational Program Entrepreneurship and Innovation for Competitiveness
Solver: doc. Ing. Vladimír Zmrhal, Ph.D.
Start: 01.06. 2021
End: 31.05. 2023
Partners: QUANTUM, as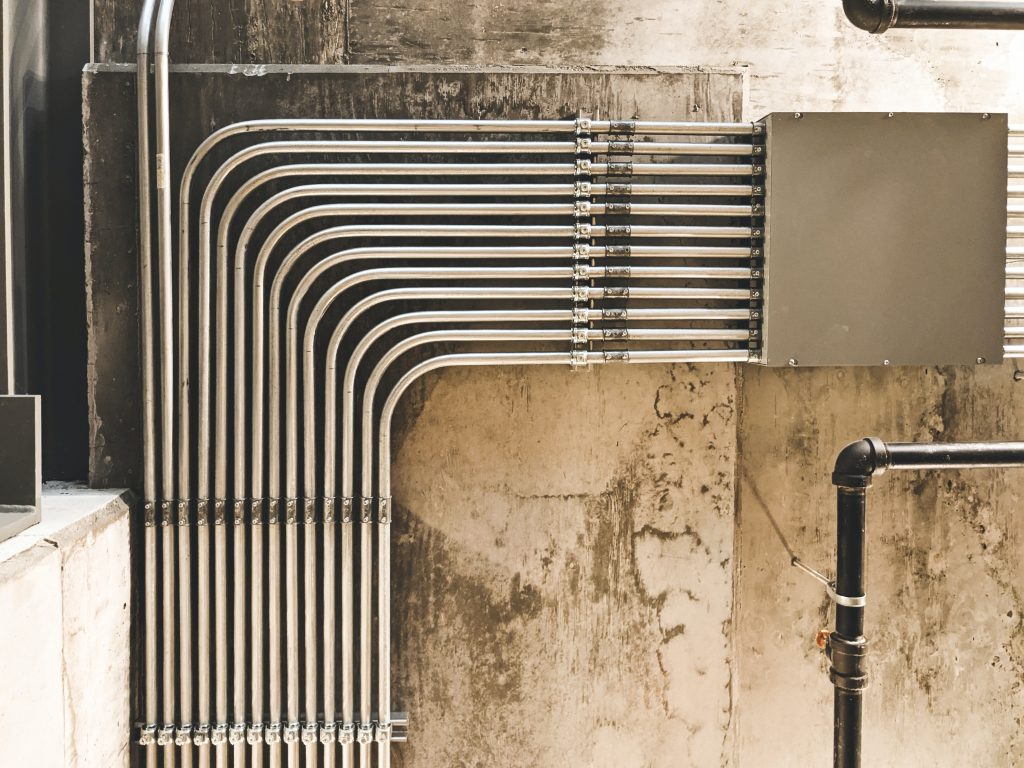 The project responds to the European Parliament and Council Directive (EU) 2018/2002., which regulates the strategy for reducing the energy efficiency of buildings. The most significant share of energy consumption in buildings is energy consumption for heating and hot water preparation. The subject of the project is the development of a modular system for optimizing the supply of heat for heating and hot water preparation, taking into account the difference in needs, in a common source with minimal accumulation and using renewable energy sources.