Registration number: CZ.01.1.02/0.0/0.0/20_321/0024538
Provider: EU ERDF – Operational Program Entrepreneurship and Innovation for Competitiveness
Solver: doc. Ing. Tomáš Matuska, Ph.D.
Start: 01.04. 2021
End: 31.05. 2023
Partners: TECHTRANS PT sro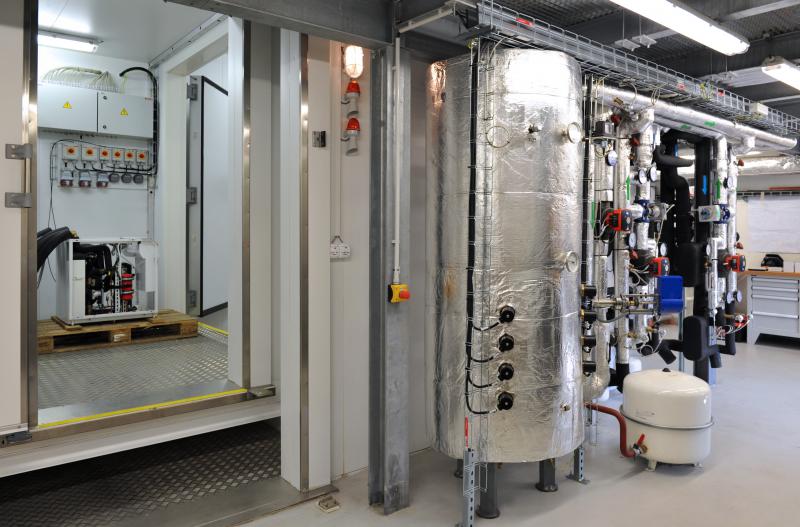 The project focuses on a new compact multifunctional heat and cold source based on a heat mini pump for heating, cooling and water heating in buildings. Through mathematical modelling, the design of the heat mini-pump components will be optimized together with the efficiently working storage reservoirs accumulating the heat simultaneously removed and supplied for the heat pump. The main expected results will be a device prototype and semi-operation verifying performance parameters in real conditions.