Registration number: CZ.01.1.02/0.0/0.0/16_084/0010321
Provider: EU ERDF – Operational Program Entrepreneurship and Innovation for Competitiveness
Solver: Ing. Milan Rollo, Ph.D.
Start: 01.05. 2017
End: 19.04. 2020
Partners: Robot Scientifics, s.r.o., Evolving systems consulting, s.r.o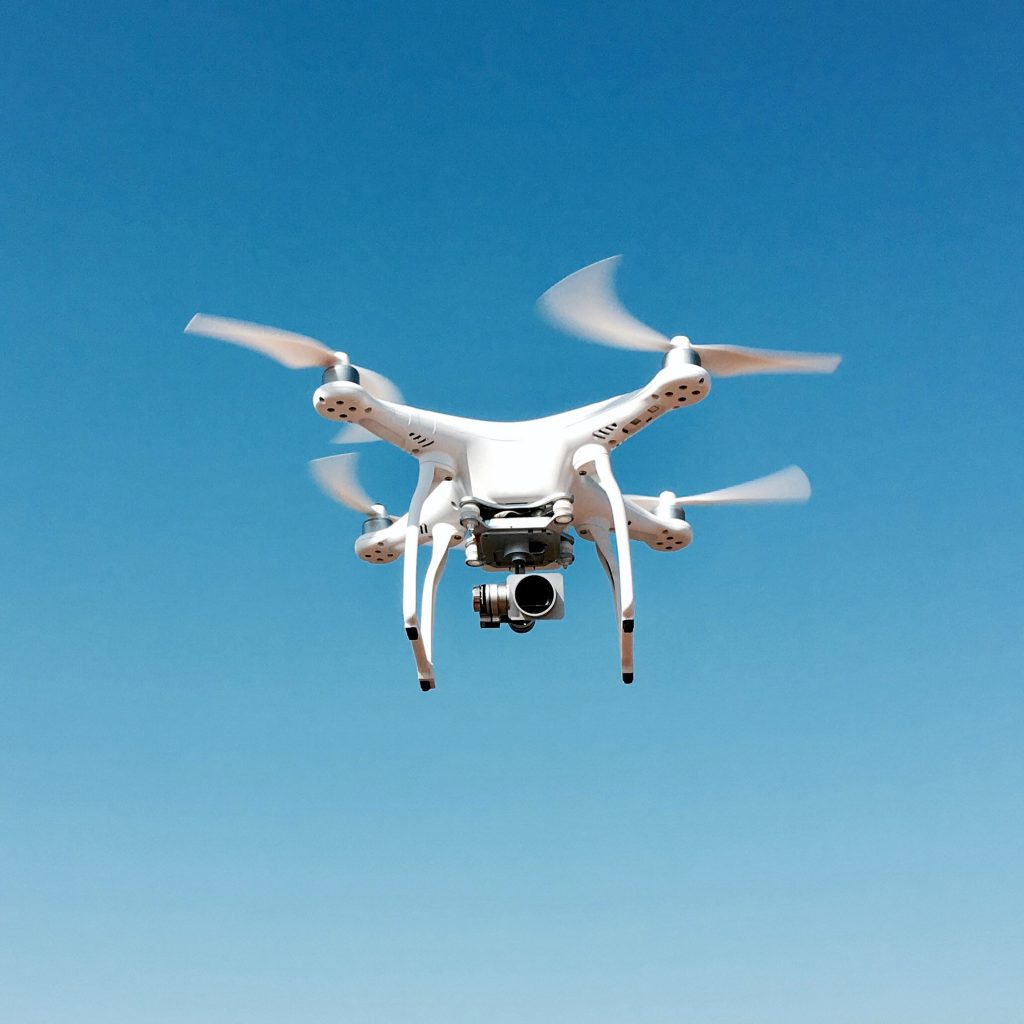 The project is focused on industrial research and experimental development, the result of which will be a prototype unmanned vehicle with forward movement capable of operating in a flock. The project involves a consortium consisting of three participants: the applicant company-RobotScientific s.r.o., the organization for research and dissemination of knowledge-Czech University of Technology in Prague (ČVUT), the partner company (SME)-evolving systems consulting s.r.o. The project will be implemented for 36 months.