Registration number: TK01020169
Provider: TA CR - THETA Program
Solver: M.Sc. Tomas Vacha
Start: 01.09. 2018
End: 01.08. 2021
Partners: NWT as, Feramat Cybernetics s.r.o., Konhefr Počernice s.r.o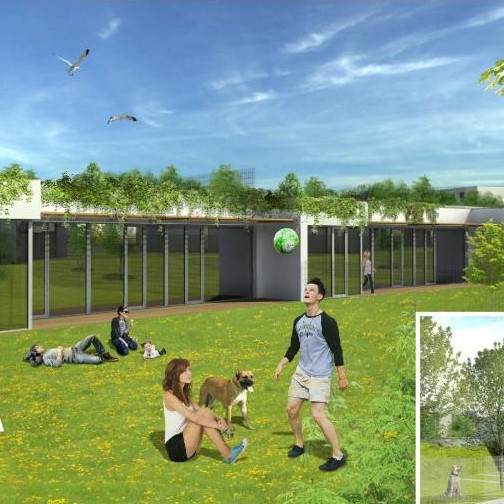 The main goal of the project is the development and pilot deployment of an innovative solution for the peninsular energy system. The solution includes dimensioning of energy elements, a business model supporting the involvement of end customers in energy management, predictive regulation of the system, linkage to dynamic energy prices and shifting of end customer consumption. The project will lead to the meaningful use of renewable energy sources in direct connection with the end user and to the reduction of energy costs of future users/owners of buildings in the system and thus to the reduction of the impact on the environment. Achieving the main goal is expected within three years from the beginning of the project.


Do you have comments or questions about the Next Generation District software tool? Contact us:

e: uceeb.participace@cvut.cz
m: +420 224 356 701

Fill in the contact form here.

By submitting the form you agree to Policy for the processing of personal data in order to contact
and you give your consent to the processing of your personal data for the purpose of contacting you with the offer of products and services of CTU UCEEB.