Registration number: TK03020048
Provider: TA CR - THETA Program
Solver: Ing. Zbyněk Zeleny
Start: 01.07. 2020
End: 31.12. 2023
Partners: SVÚM a.s., GT-Progres, s.r.o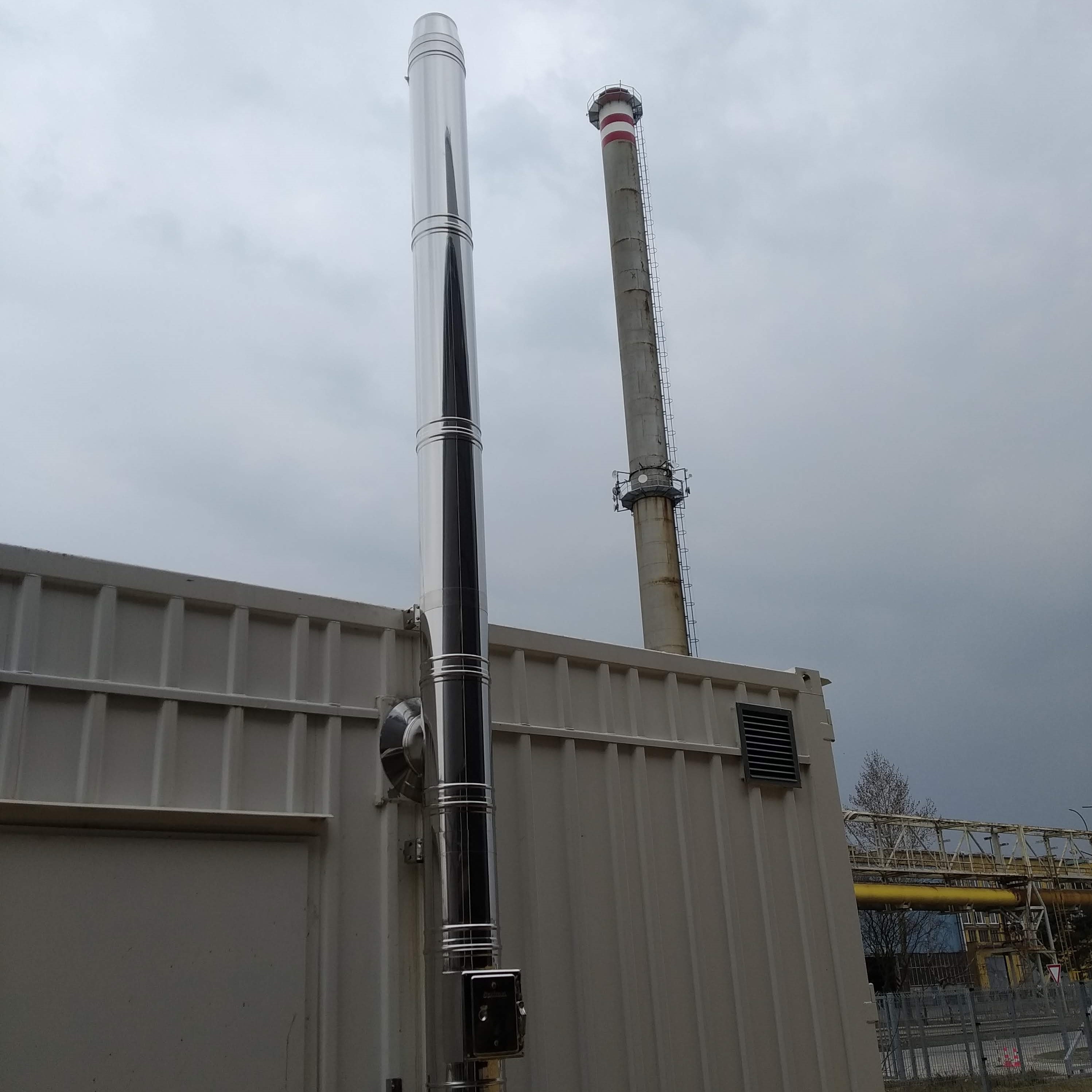 The goal of the project is to make a prototype of an industrial device for on-line emission measurement by modifying an existing laboratory device. It is an online measurement of nitrogen oxides, oxygen and other substances, which should enable even smaller operators to reliably measure emissions in flue gas. The concept of a low-cost device has already been tested in a laboratory, and the main goal is to transfer it from a laboratory environment to real practice. The main output of the project will be a concrete prototype of the system, which will be able to periodically measure the composition of flue gases directly in the operation of the energy equipment and it will be possible to use it to optimize the combustion process or to monitor the emitted emissions, so that even smaller operators can monitor the composition of produced emissions online without major investments .