Registration number: H20 – 958218
Provider: European Commission - Horizon 2020
Solver: Ing. Jan Včelák, Ph.D.
Start: 01.10. 2020
End: 30.09. 2024
Partners: National Technical University of Athens – NTUA, Proigmenes Erevnitikes & Diahiristikes Efarmoges, Dimos Varis – Voulas – Vouliagmenis, Fenix TNT sro, Obec Kasava, Bergamo Tecnologie Spzoo, Daikin Airconditioning Hellas SA, Intrasoft International SA, H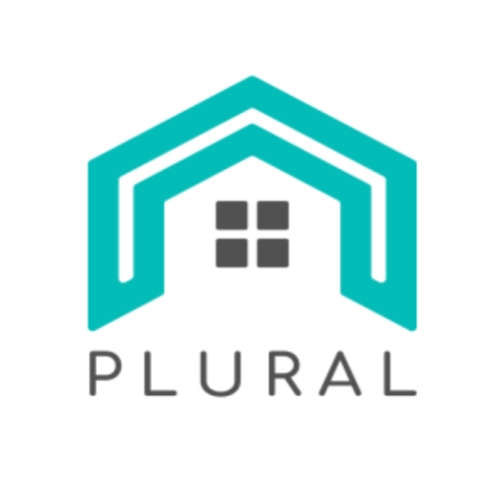 Reducing energy consumption and emissions in buildings is essential in meeting the EU's climate and energy goals by 2030.
The NZEB (Nearly Zero Energy Buildings) concept requires a high level of energy efficiency in combination with local use/production of renewable energy. Prefabrication of building renovation components can also be used to achieve NZEB, which reduces manufacturing and installation time and allows for better quality control and therefore shortens overall renovation time. Aligning prefabrication with Building Information Modeling (BIM) further enables the coordination of production and pre-assembly (off-site and on-site), accelerates engineering and construction management, and brings significant benefits (time, cost and quality) to project owners.
PLURAL proposes an integrated "Plug-and-play" solution to meet the above challenges, which takes into account the needs of users and is therefore called "Plug-and-Use" - PnU - Kits. The key to achieving these goals is to understand how to select and integrate different renewable energy technologies from the many available, incorporate them into prefabricated facade elements and optimize their performance for different building types, climates and socio-economic conditions. Also, how best to make them while minimizing energy consumption and material waste. All this in the context of the BIM (Building Information Modeling) process.

www.plural-renovation.eu
This project received funding from the European Union's Horizon 2020 research and innovation program under grant agreement No. 958218.