Registration number: H20 – 869898
Provider: European Commission - Horizon 2020
Solver: Ing. Antonín Lupíšek, Ph.D., Ing. Zdenko Malik
Start: 01.10. 2019
End: 30.09. 2023
Partners: Instituto Pedro Nunes – Associação Para A Inovação E Desenvolvimento Em Ciência E Tecnologia, Fraunhofer-Gesellschaft Zur Förderung Der Angewandten, Forschung EV, Friedrich-Schiller-Universität Jena, Brunel University London, Flachglas Sachsen GMBH, Politecnico Di Torino, Oxford Brookes University, Fenix TNT, Navodnik Kemijski , Inzeniring DOO, Saule Technologies Ltd, Politechnika Warszawska, Proigmenes Erevnitikes & Diahiristikes Efarmoges, Fundacja Saule Research Institute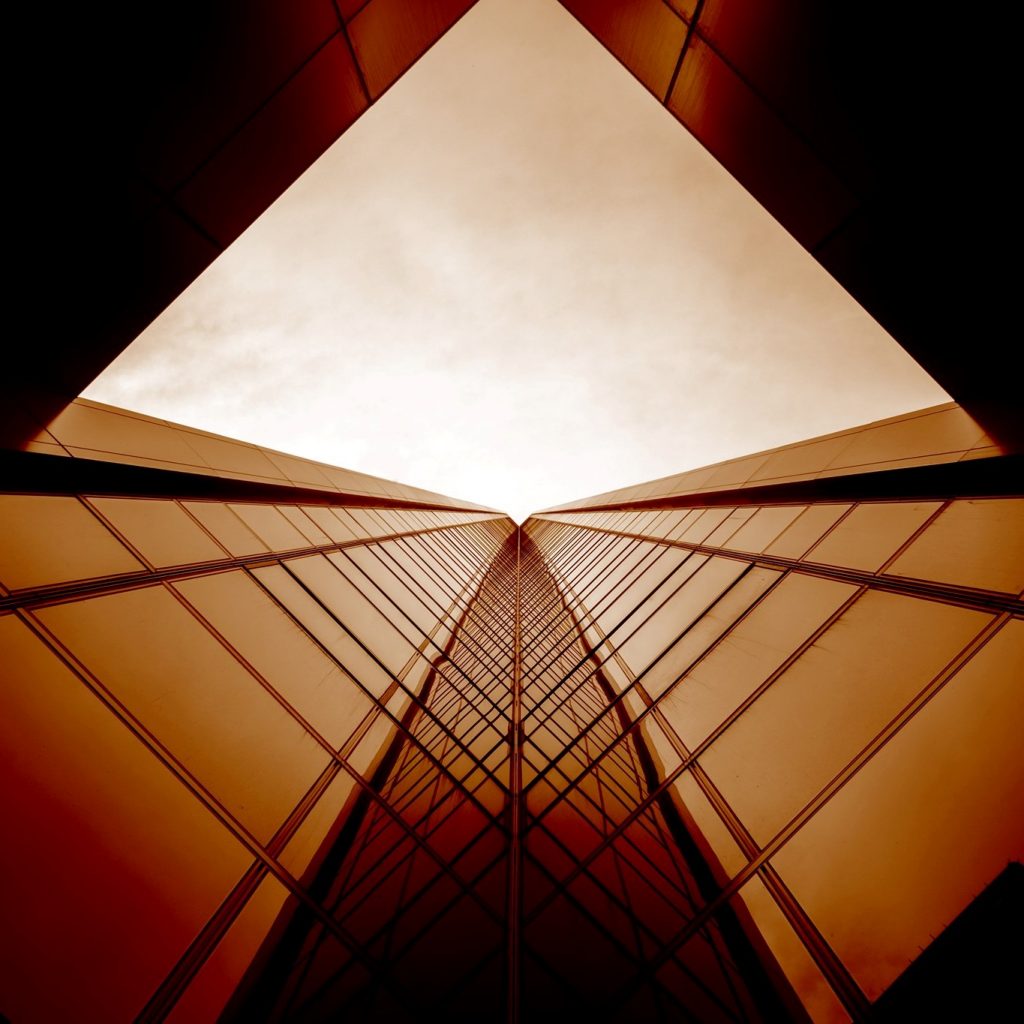 The project aims to develop a completely innovative building facade solution combining the smart integration of highly energy efficient components including super-insulation elements, solar energy harvesting, active energy storage elements and a combination of a complex active/passive control system. The goal is primarily usability during the reconstruction of modern light outer skins and double skin facades of non-residential buildings.
Powerskin+ aims to be at the forefront of the first generation off-site prefabricated modular, ready-to-buy and easy-to-install transparent and opaque elements with sustainable eco-designed connecting frames. These will feature improved functional surface coatings, active and passive thermal storage (TES) and integrated semi-transparent photovoltaic cells. The solar-harvesting elements will be complemented by a large-capacity electrical energy storage system in the building in a complete turnkey energy management package.
The project is a combination of:
Isolation and control of the indoor environment
Simple modular installation
Gaining energy
Energy Storage

Pilot installations demonstrating the solutions arising from the project will be carried out in three different locations in Europe – the Czech Republic, Portugal and Slovenia.
UCEEB of Czech Technical University participates in the creation of frameworks for the design of the system, simulations of the behavior of materials, functional units, but also of the entire system, and oversees all pilot installations and their monitoring. We also participate in the evaluation of the resulting designs and prototypes in terms of LCA and LCCA.
This project received financial support from the European Union's Horizon 2020 research and innovation program under grant agreement No. 869898.

www.powerskinplus.eu