Registration number: CZ.01.1.02/0.0/0.0/20_321/0024507
Provider: EU ERDF – Operational Program Entrepreneurship and Innovation for Competitiveness
Solver: doc. Ing. Tomáš Matuska, Ph.D.
Start: 01.04. 2021
End: 31.05. 2023
Partners: FERAMAT ENERGIES s.r.o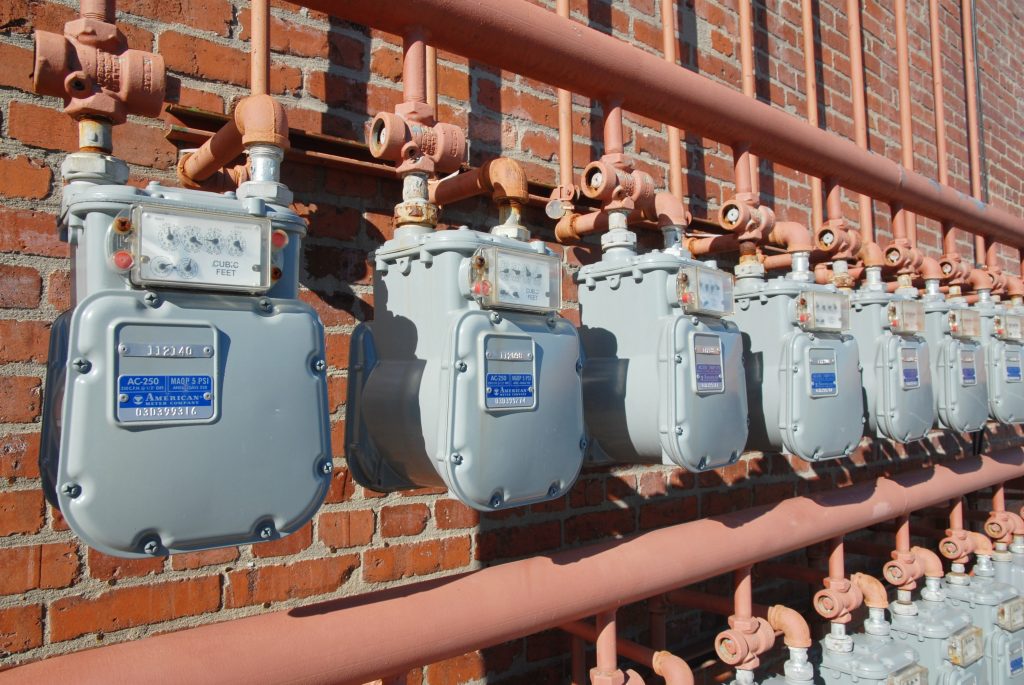 The project focuses on the development of CZT operation optimization tools. CZT models will be created, validated on real systems and subsequently implemented in predictive control. The models will be used for CZT 4G analyzes with a high proportion of renewable energy sources. A diagnostic tool will be created for early response to problematic CZT phenomena. The output is a semi-operation with implemented predictive regulation and diagnostics at the Ostrov heating plant CZT. The project also includes a proposal for an EPC guarantee model.