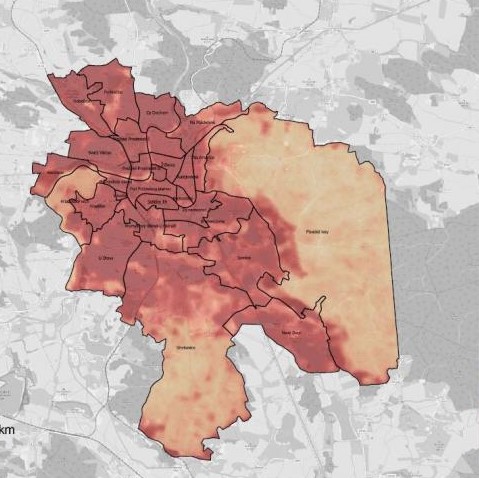 The goal of the presented project is the prediction:
flexibility in the LV and HV electrical network caused by the development of electromobility and small stationary storage: detailed projection in time slices until 2030 and indicative extrapolation until 2040.
time availability flexibility: daily, weekly and yearly charts
3. geographical distribution of flexibility in the Czech Republic (heatmaps of the Czech Republic in time slices)
The results of flexibility predictions from these technologies will be supplemented by flexibility projections from other decentralized technologies, i.e. especially small cogeneration and consumption-side technologies (DSM).
Part of the plan is an assessment of the technical and legislative prerequisites for the possible use of flexibility and recommendations for updating strategic and conceptual documents (e.g. NAP CM and NAP SG).