Registration number: CZ.01.1.02/0.0/0.0/20_321/0024472
Provider: EU ERDF – Operational Program Entrepreneurship and Innovation for Competitiveness
Solver: Ing. Bořivoj Šourek, Ph.D.
Start: 15.12. 2020
End: 31.05. 2023
Partners: EMET innovation s.r.o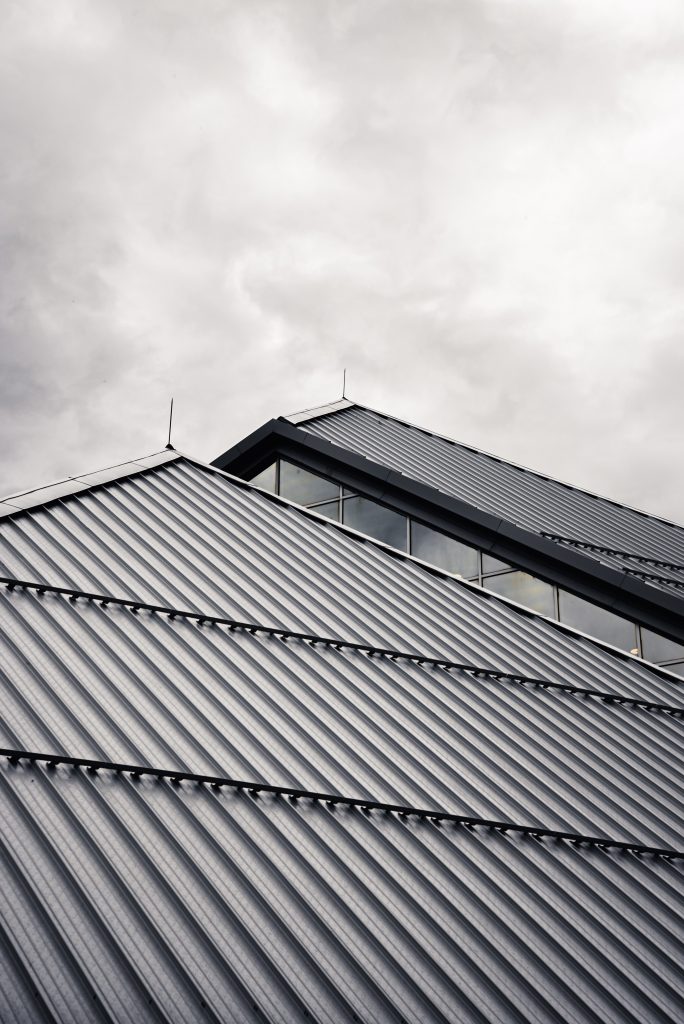 The subject of the project is the research and development of a new generation of intelligent roof equipped with a sophisticated shading, ventilation and cooling system – EMETEC. This roof will not only provide light, preserve the appearance of the roof landscape without visible elements or shade illuminated surfaces against the penetration of thermal radiation, but also new automatic cleaning of the space between the glass and the shading structure, active cooling of the roof surface and a new method of ventilation with a cooling effect.