Registration number: CZ.01.1.02/0.0/0.0/16_084/0010284
Provider: EU ERDF – Operational Program Entrepreneurship and Innovation for Competitiveness
Solver: Ing. Jakub Maščuch, Ph.D.
Start: 01.05. 2017
End: 19.04. 2020
Partners: YOUNG4ENERGY, s.r.o., ECM system solutions, s.r.o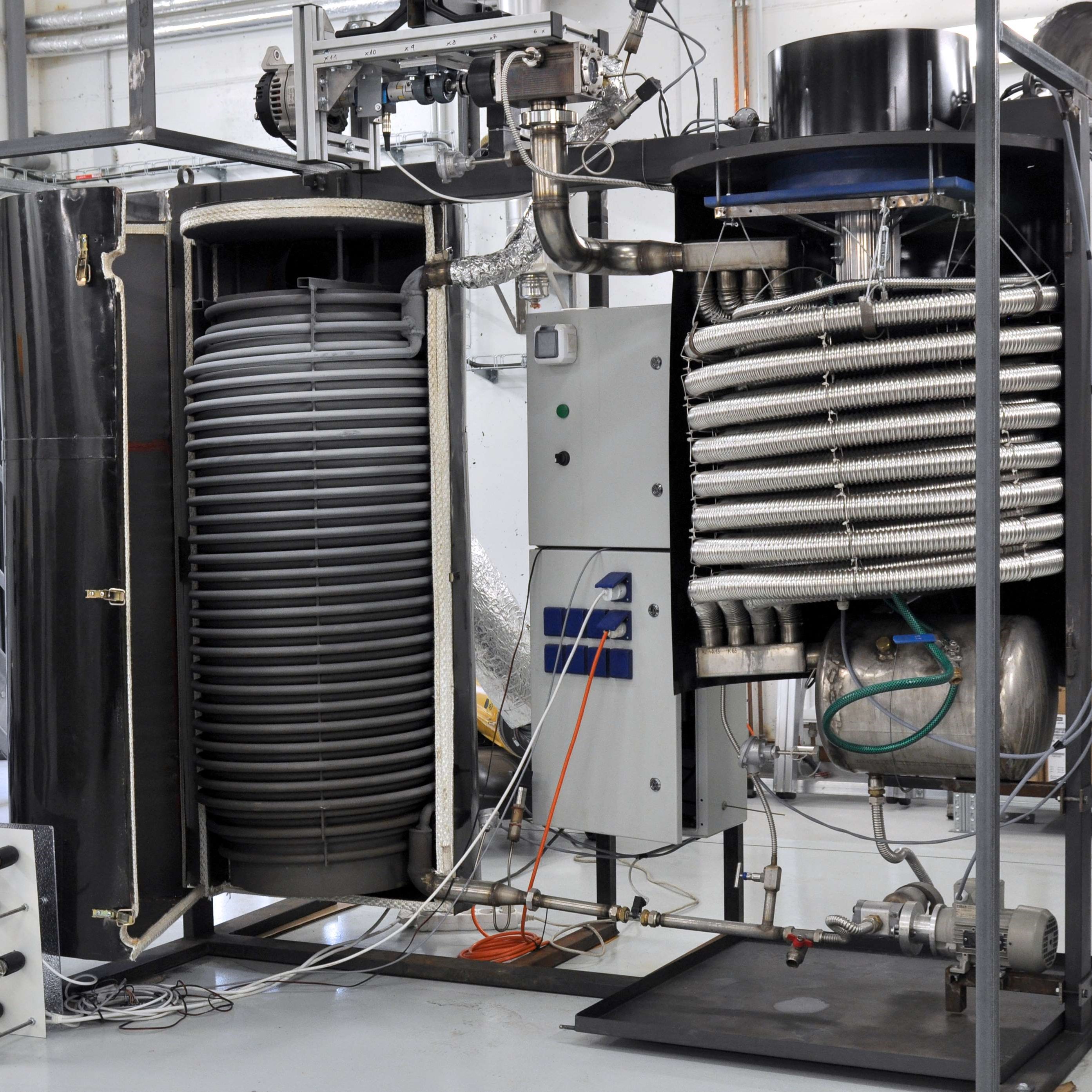 The goal of the project is the acquisition of new knowledge needed for the development of new products, materials, technologies and services through the implementation of industrial research and experimental development projects. The output - the result of the project will be a PROTOTYPE of a mobile condensing mini-heating plant called "Mobile heating plant with storage and control", with the fact that this prototype will be tested during the implementation of the project at the research center of the Czech Technical University UCEEB in Buštěhrad.