Registration number: CZ.01.1.02/0.0/0.0/21_374/0027396
Provider: EU ERDF – Operational Program Entrepreneurship and Innovation for Competitiveness Ministry of Industry and Trade of the Czech Republic
Solver: M.Sc. Ing. Ladislava Smítková Janků, Ph.D.
Start: 01.01. 2022
End: 31.05. 2023
Partners: UNICO.ai CZ, sro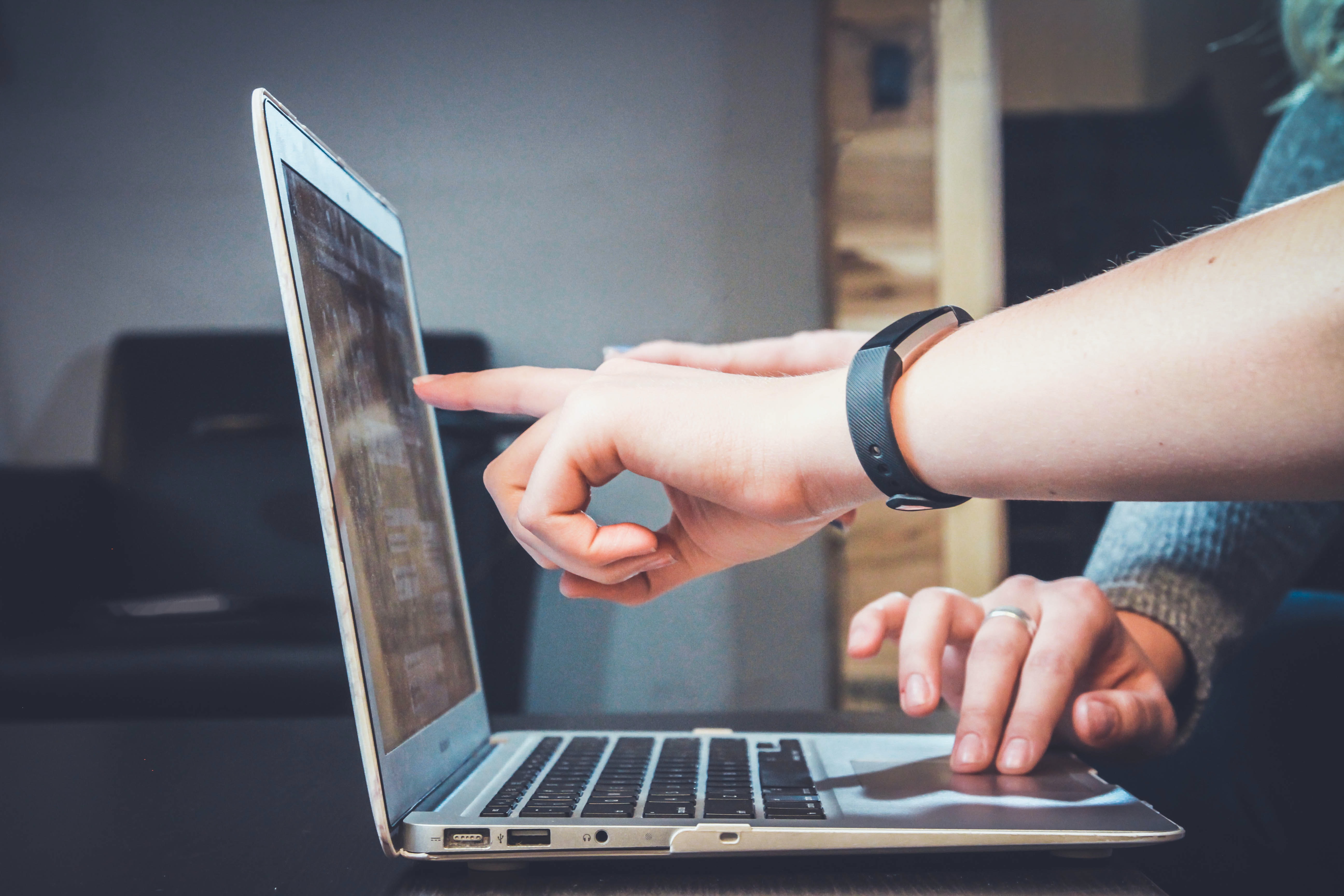 The aim of the project is to develop three innovative modules (expert profiling, personalization of profiles and personalization of searches) for the existing software of the company EXPERTS.AI, which can match the scientific capacities of research institutions and the needs of the application sphere. This will enable a faster transition of scientific results into practice, as well as a faster setting of feedback on the need for research organized by academic institutions.

This project is co-financed by the European Union.