Registration number: CZ.01.1.02/0.0/0.0/21_374/0026573
Provider: EU ERDF – Operational Program Entrepreneurship and Innovation for Competitiveness
Solver: Ing. Vít Janovský, Ph.D.
Start: 01.07. 2021
End: 31.05. 2023
Partners: Softlink s.r.o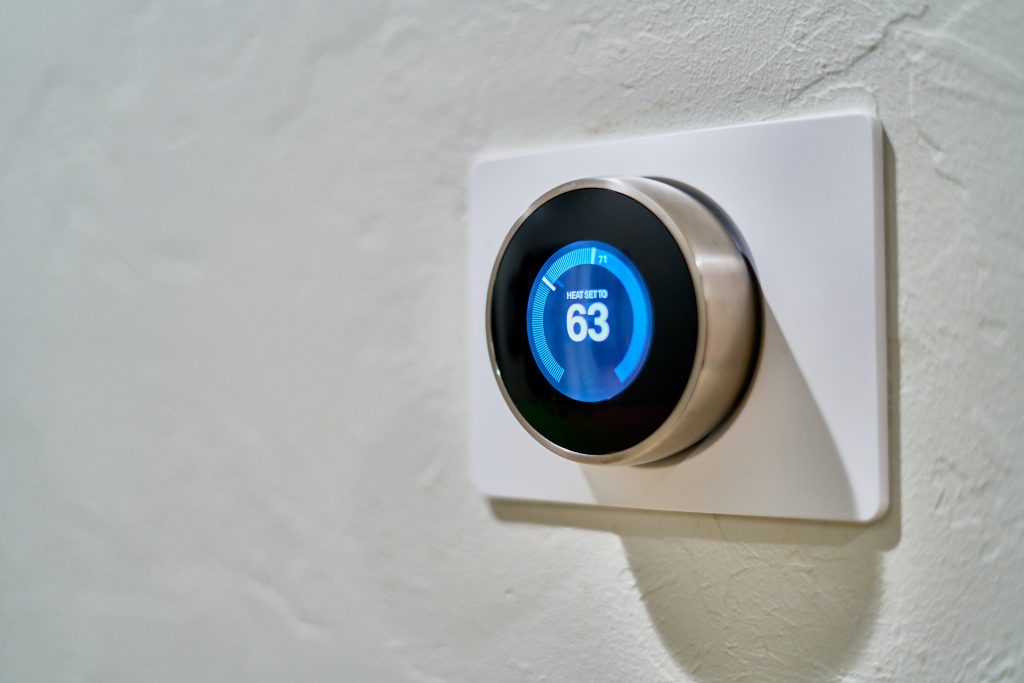 The subject of the project is research and development in the field of radio communication networks for data collection and processing with reliable support for the developing IoT concept. The intention of the project is to develop a narrowband radio communication protocol which, after the integration of other compatible HW and SW elements, will create an ecosystem for IoT applications with application in the field of smart metering and industrial automation. The project takes place in effective cooperation between the applicant and academia. The output will be 3 prototypes and 1 software.