Registration number: CZ.01.1.02/0.0/0.0/20_321/0024728
Provider: EU ERDF – Operational Program Entrepreneurship and Innovation for Competitiveness
Solver: doc. Ing. Pavel Kordík, Ph.D.
Start: 01.01. 2021
End: 31.05. 2023
Partners: TEAS spol. s.r.o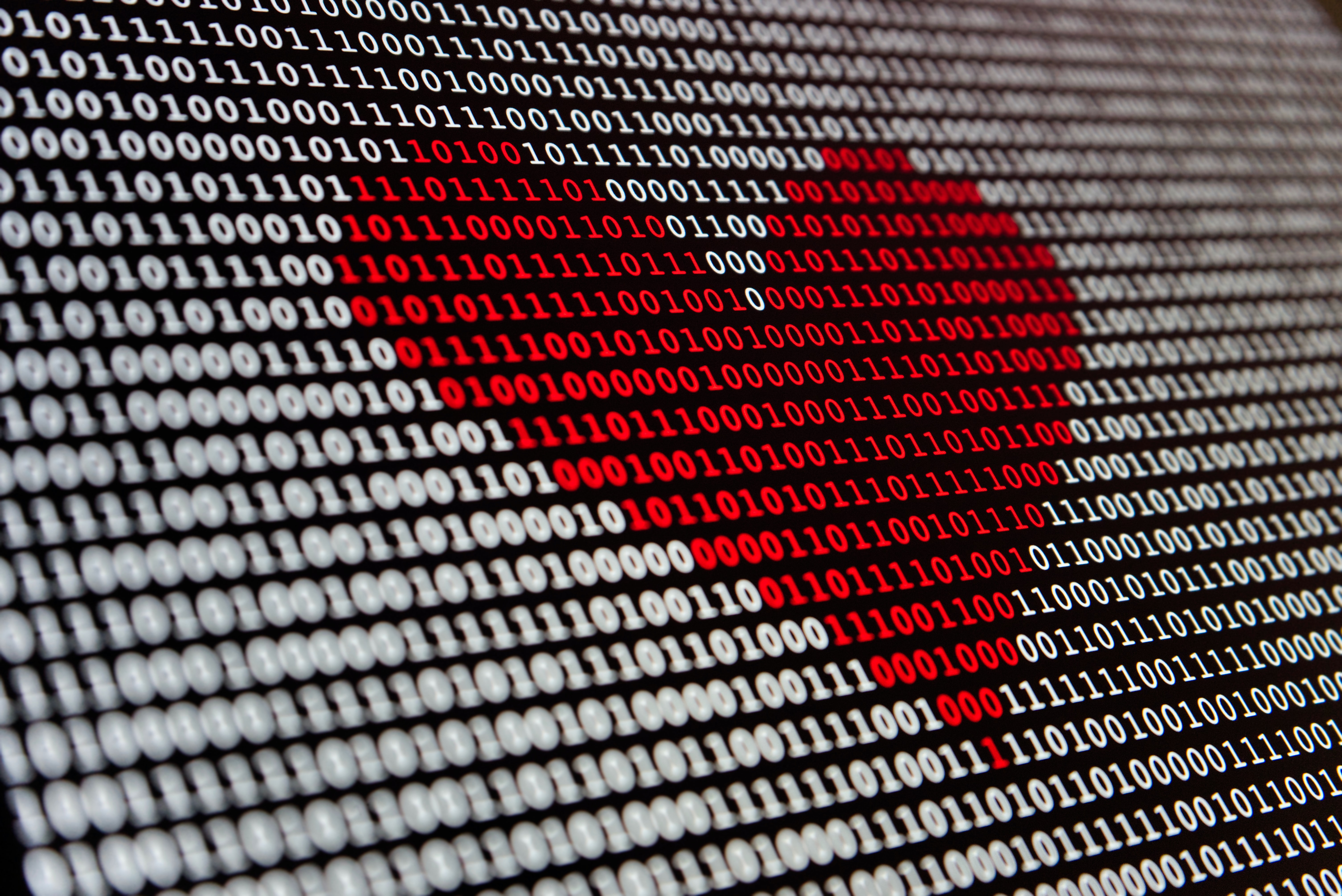 The subject of the project is the research and development of a completely new type of DMS system based on Big data for the Automotive sector. This type of system currently does not exist anywhere in the Czech Republic or the EU. Among other things, its main advantages will be the use of advanced artificial intelligence tools, instant access to data, functionality on any device, as well as data mining and machine learning. The output of the project will be software, which consists of a completely innovative software solution TEAS DMS 2.0 for process automation.