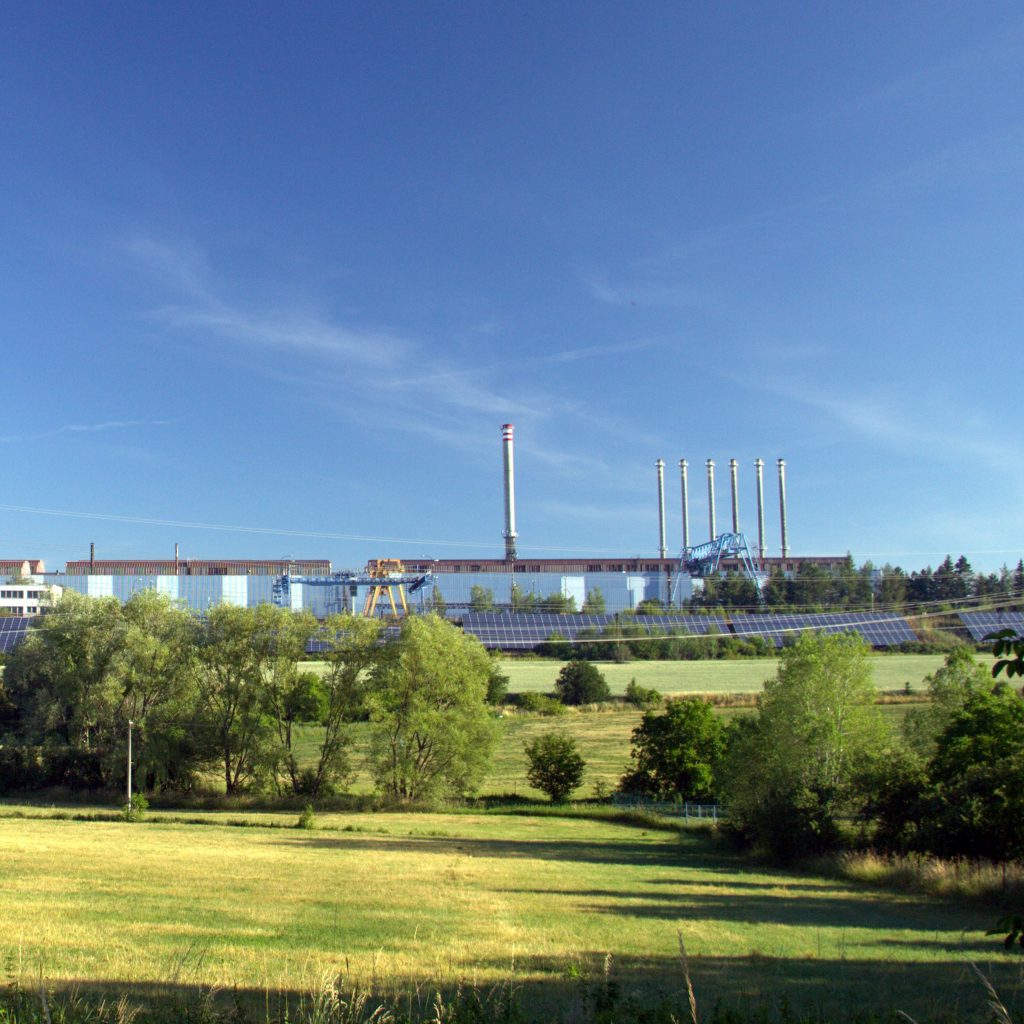 The long-term goal of the RESINDUSTRY project is to increase the energy independence of European Union industries by strengthening the integration of renewable energy sources in industry. The project is supported by the INTERREG EUROPE Program financed by the European Regional Development Fund (ERDF) and is co-financed by the participants.
In phase 1, the ten most beneficial examples of good practice for the support of RES in industry will be processed and selected. The exchange of experience will take place regularly at the national and international level, involving both project partners and stakeholders. In the final phase of the project, each partner creates its Action Plan for the support program.
The implementation of the project action plans will be monitored and evaluated in Phase 2.