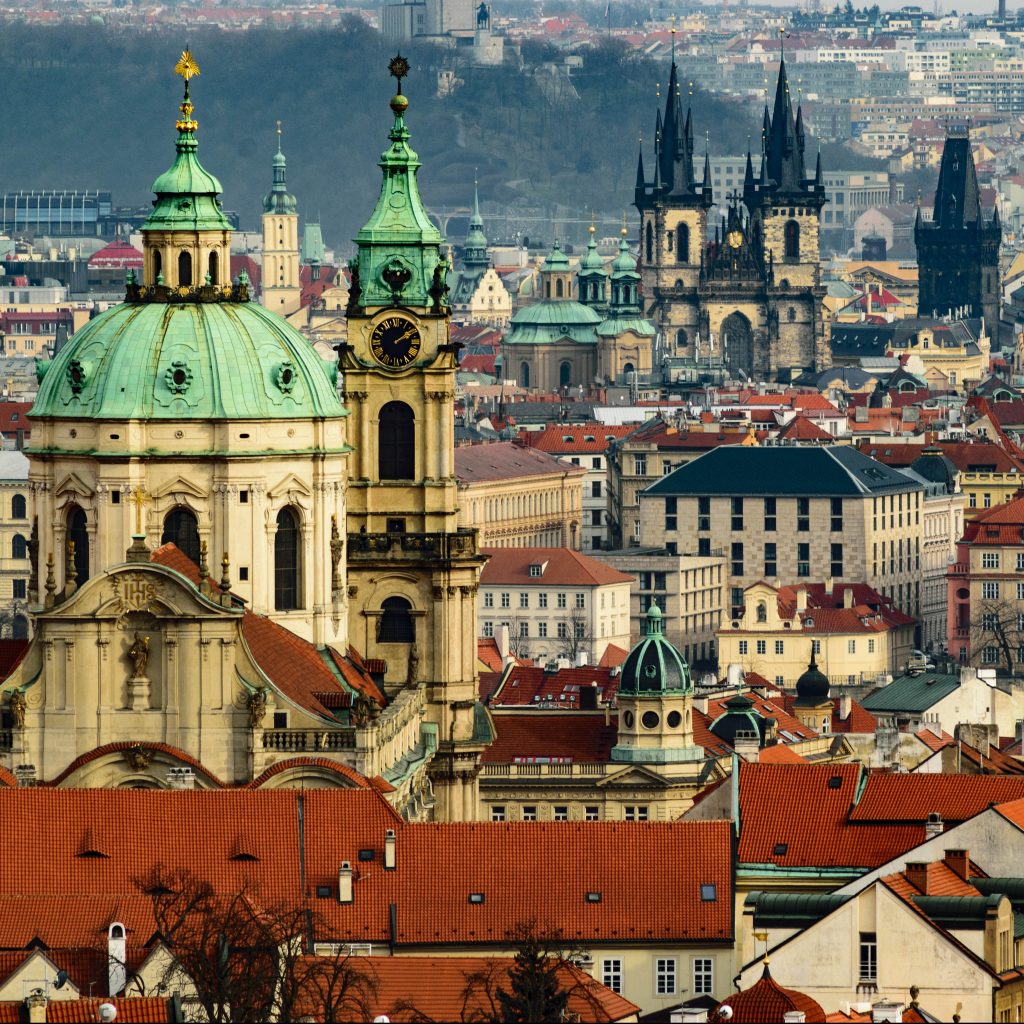 The goal of the project is to contribute to the implementation and monitoring of the Smart Cities (SC) concept in the Czech Republic through the specific public software tool Smart City Compass. The tool brings three key features:
(1) EDUCATIONAL functions in relation to the municipalities of the Czech Republic
(2) a WIZARD feature for setting quantified goals SC
(3) enabling monitoring and EVALUATION of progress in the implementation of the SC concept at the local level.
The project is based on the existing methodology developed for MMR in cooperation between CZTU and CZGBC and on the needs identified together with MMR. The key added value of the tool will be the conversion of SC indicators into an interactive electronic form and the facilitation of the evaluation process. The tool will be completed by April 2021.
Downloads: