Registration number: LE14003
Provider: Ministry of Education, Youth and Sports of the Czech Republic
Solver: doc. Ing. Lukáš Ferkl, Ph.D.
Start: 01.04. 2014
End: 31.12. 2017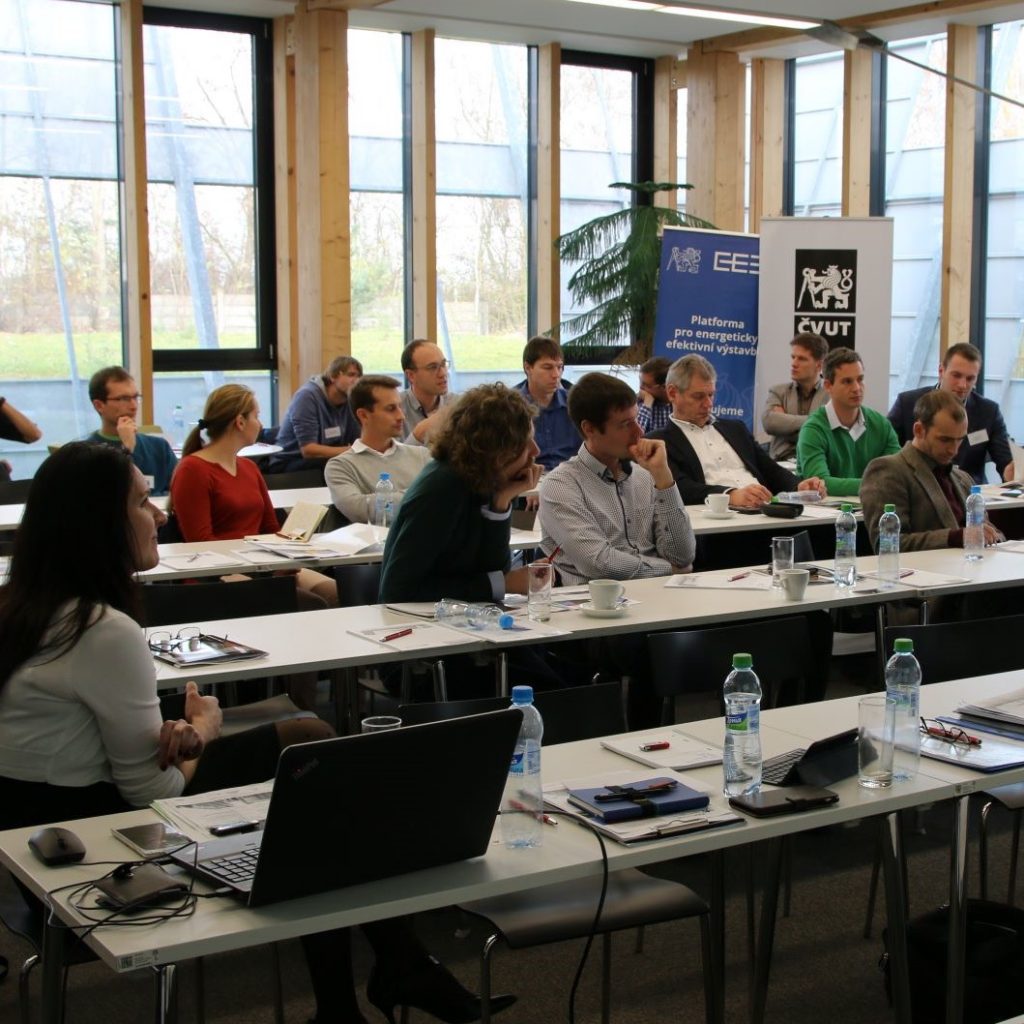 The main goal of the project is to improve the profiling and participation of Czech research teams in international structures, to promote national interests in policymaking at the European level and to improve the transfer of information from international structures to domestic research and educational organizations. Furthermore, the project will focus on strengthening bilateral and multilateral ties between relevant institutions from the Czech Republic and other European countries, as well as supporting the creation of new ties. The PoMePro project is specifically focused on the field of energy efficient construction (EEV).
As part of the project, a service support infrastructure will be created, which will mediate the preparation of expert opinions of a wide range of national actors on draft policies and research support programs in the field of EEV and related fields. In addition to creating a national coordination platform for EEV, PoMePro offers a number of synergistic outputs, such as thematically focused professional events or support for the integration of Czech research teams into international research consortia.
In addition to supporting established teams in the field, the project will specifically focus on supporting the international involvement of emerging research teams within the framework of relevant research infrastructures and projects in the current budget period financed from Structural Funds. In the medium-term perspective, the implementation of the project will thus contribute to the long-term financial sustainability of these research infrastructures financed from the Operational Program Research and Development for Innovation (OP R&D).