Registration number: CZ.01.1.02/0.0/0.0/20_321/0024573
Provider: EU ERDF – Operational Program Entrepreneurship and Innovation for Competitiveness
Solver: M.Sc. RNDr. Vladislav Martinek
Start: 01.03. 2021
End: 31.05. 2023
Partners: nano power as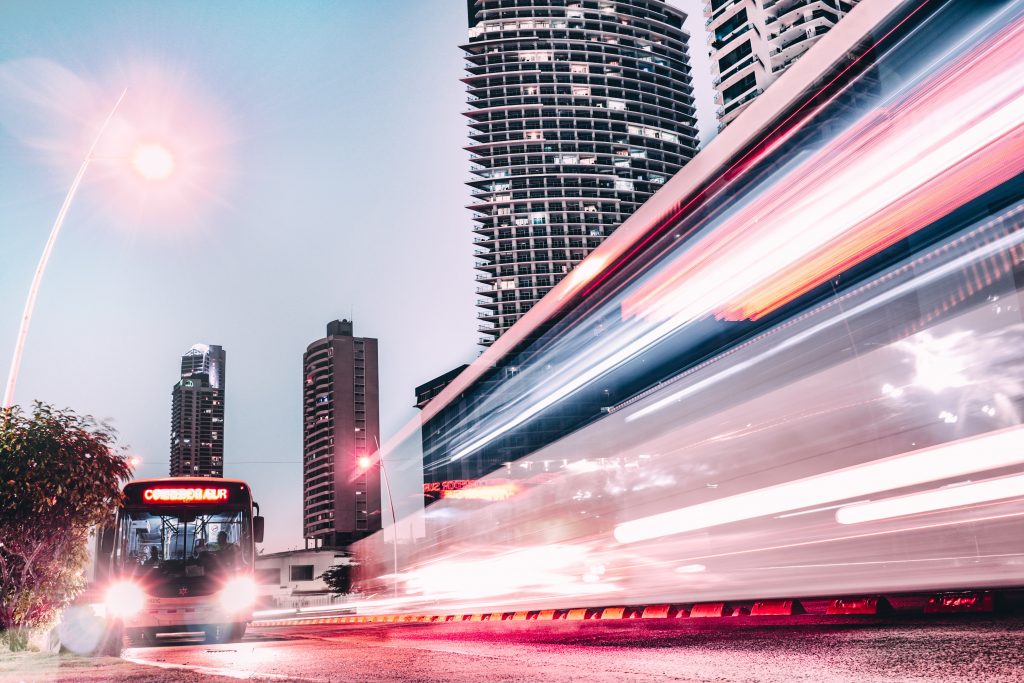 The project is aimed at increasing the innovative performance of the enterprise through the development of a supporting photovoltaic system for city electric buses, trolleybuses and buses, which will serve as a tool optimization of the costs of operating means of emission-free mass transport. The expected result of the project is an increase in the company's competitiveness among producers of similar systems thanks to the innovative connection of a photovoltaic source to the energy system of a public transport vehicle.