Registration number: CZ.01.1.02/0.0/0.0/15_019/0004976
Provider: EU ERDF – Operational Program Entrepreneurship and Innovation for Competitiveness
Solver: Ing. Jakub Maščuch, Ph.D.
Start: 30.09. 2015
End: 30.06. 2019
Partners: DOS Trading s.r.o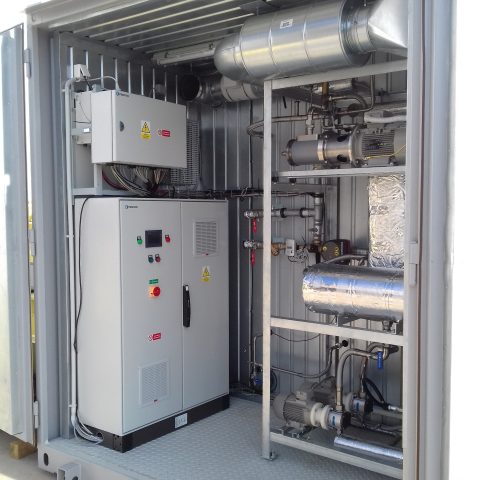 The goal of the project is to develop, test and prepare for small-scale production a unique device for efficient utilization of waste heat, with more economically advantageous parameters than available technology on the market. The fulfillment of this goal will enable long-term experience from the implementation of energy projects on the part of the recipient and its cooperation and the use of the unique experience of the co-researcher from the development of energy equipment. The main result of the project will be two functional technology prototypes and three utility models.